Diversity is the fabric that makes up multi-cultural Irish communities today and Irish clothing brand BabyBoo is passionate about embracing it. The organic cotton sustainable range of children's clothing has launched a new series of multi-cultural character designs to reflect modern Ireland and help families feel better represented.
Vicki O'Callaghan, co-founder of the award-winning children's clothing brand BabyBoo, says she is proud of the new prints available to her customers as part of their 'embracing diversity' range.
"Animals, shapes, food and nature inspire most of our organic cotton print designs across our children's clothing range. While we have always championed diversity as part of our annual brand representative search, we hadn't consciously included this theme in our character designs. We believe children of all ages need imagery and words that make them feel like they belong; and believe that they can do and be anything."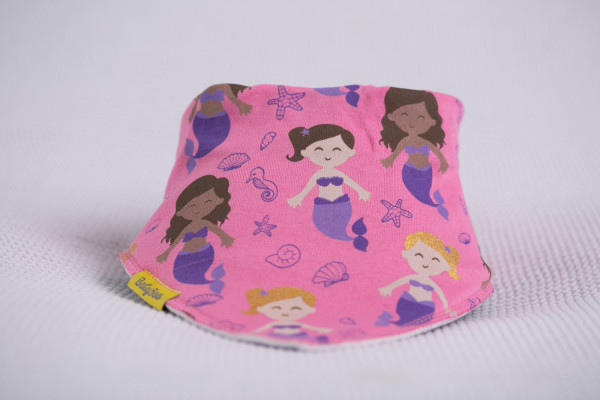 RTE Junior television personality, Emer O'Neill is one person actively working towards stamping out racism through education with children from a young age. The Irish and Nigerian mixed-race teacher and young mum of two is active campaigner against racism. Emer's passion has led her to write her own children's book on diversity, which she just announced on her Instagram @emeroneill14.
Emer's book, 'The Same But Different' is published by Gill Books and will be available from September. The story focuses on little Emer who doesn't like it when she's teased for having brown skin and fuzzy hair. She wishes she could look like everyone else. But with a little help from mum, little Emer soon learns that we're all the same but different - and life is better that way!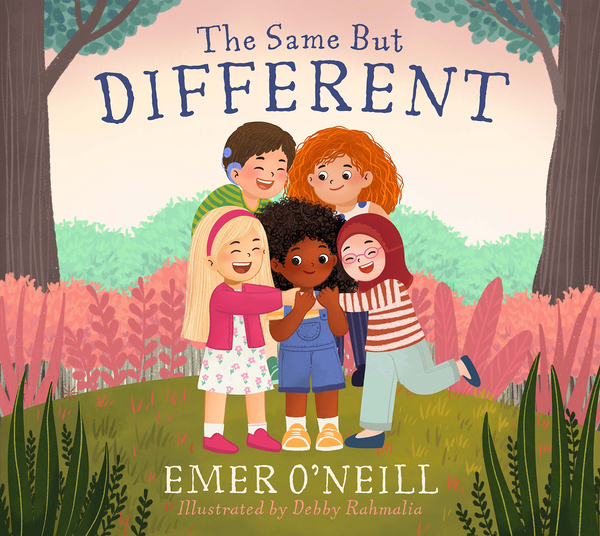 Supporting BabyBoo's new diversity range of prints and sharing pictures of her baby girl wearing the designs in the bandana bib, Emer O'Neill said; "Diversity in children's clothing imagery hadn't even crossed my mind. I'd never noticed how the art on them usually represents a white child. But as I always say, once you recognise the lack of inclusion and diversity around you, then you can never unsee it. You start to see it at every corner you turn. I'm so grateful to BabyBoo for being so forward thinking, I love their new designs and so does my little girl."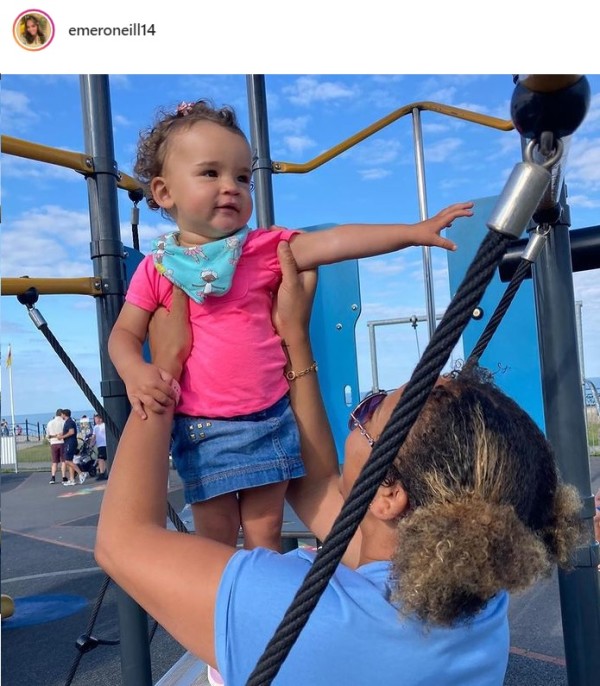 The new embracing diversity range of organic cotton bandana bibs are available for €5 each from BabyBoo.ie