Amy Childs has been opening up about the "traumatic" birth of her twins.
The former star of The Only Way Is Essex welcomed twins Billy and Millie on April 6 alongside her fiancé Billy Delbosq.
Amy has since been sharing the birth of her twins through her ITV reality show, Amy Childs: The Twin Life.
During last week's episode, the 32-year-old revealed that she had to have an emergency C-section as a result of a prolapsed cord. The traumatic birth concluded with Amy and Billy's newborn son being sent to the neonatal unit with fluid in his lungs.
Now, in a brand-new episode which is due to air tonight, fans will get to see the emotional aftermath of the babies' births.
In a teaser posted to social media earlier today, Amy can be seen in hospital slowly walking about after the birth, with fiancé Billy filming her.
"My body is still in just complete and utter shock. It's still in shock now," Amy speaks to the camera.
The short glimpse then showcases the new parents going to visit their son, before it cuts to Amy speaking to the camera in a confessional.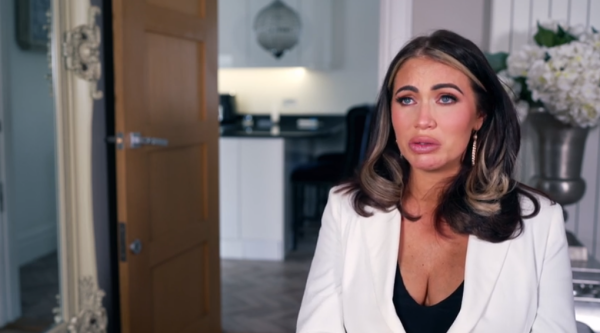 "I think I feel guilty because I can't really remember baby being rushed off to neonatal," Amy admits, adding: "It was such a blur to me."
The mum-of-four then goes on to confess that the memories of her son in hospital are painful for her to recall.
"I do get upset and I can't talk about it because I do feel that guilt," she explains.
"It was so traumatic, the birth, everything. I was probably under every single drug and I just feel terrible."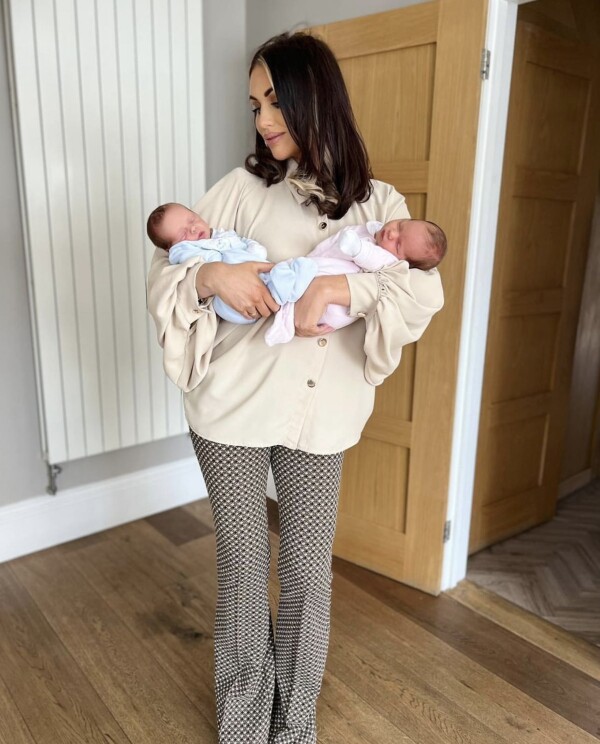 Towards the end of the brief teaser, the reality star describes the moment she fed baby Billy for the first time.
"I remember feeding him as well for the first time. He had all these wires… it was just awful to see," she details, tearing up.
Amy Childs: The Twin Life airs tonight at 9pm on ITVBe.