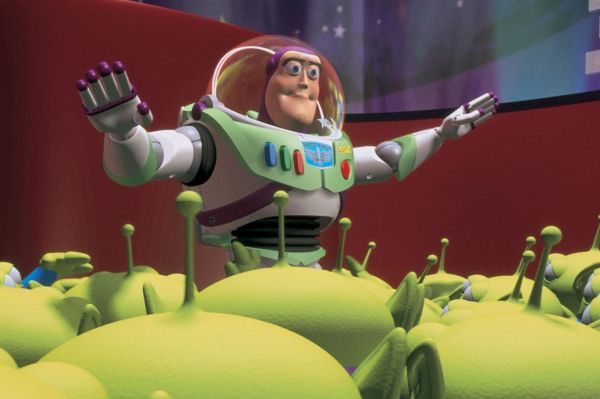 Toy Story fans, rejoice! Disneyland is known for being the most magical place on earth, and trips are about to get that little bit better thanks to this new attraction.
Disneyland California is getting it's very own Pizza Planet, but let's hope the service is a little bit better than it is in Toy Story.
Disney News Today revealed the exciting addition that will become a firm favourite with families visiting the park.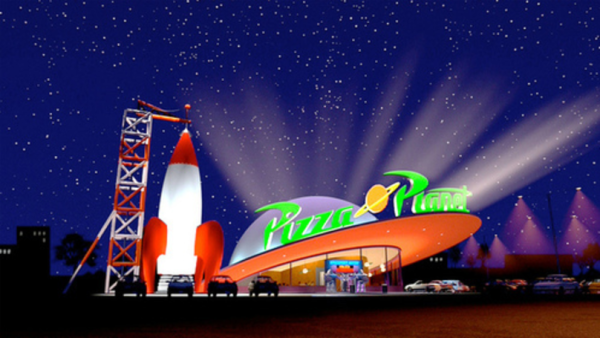 Pizza Planet will be located in the Tomorrowland area of the park, and the restaurant is due to open a lot earlier than we expected.
According to reports, families can look forward to dining in Pizza Planet from April onwards, just in time for Pixar Fest which will take place in April.
We'll just have to book a trip to Disneyland to check out Pizza Planet in person.
This isn't the only exciting addition to Disneyland. It was recently announced that multiple parks, including Disneyland Paris and Hong Kong, will be getting new Marvel attractions.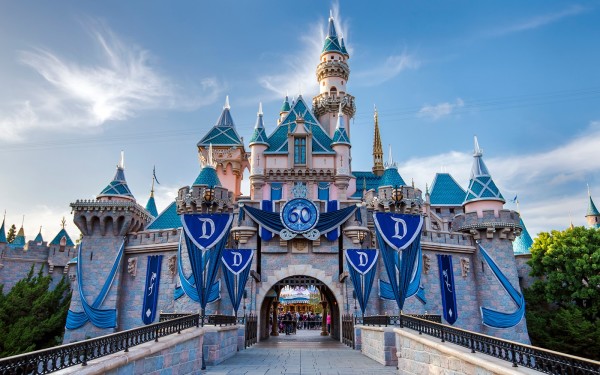 Fans of the popular superhero movies will be delighted to hear that the parks are developing new Marvel attractions, including a completely immersive superhero universe in Disneyland California.
Disneyland Paris is working on hosting a Marvel Summer of Superheroes live show this summer, and it will also develop a section where fans can interact with the Avengers.
If anyone needs us we'll be planning our next trip to Disneyland. It's time to break open the piggy bank!