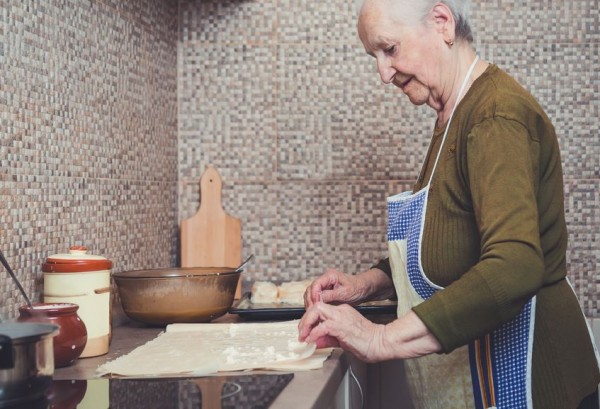 Considering we spend quite a lot of time cooking in the kitchen, it is no surprise that we, as mums, just love a good recipe.
Not only do they stop the daily struggle of looking in the cupboards wondering what to eat, but, for many of us, they can jog fond family memories, especially if they have been passed down from grandparents.
In fact, according to research released by Bord Bia, 8 out of 10 of those surveyed said that they still use recipes passed on to them by their parents and grandparents, while one in five said they still make dishes that their grandparents prepared for them.
But it's not all about what Granny used to make; more than half of those surveyed actually create their very OWN recipes at home - perfect if you are the type to forget exactly what you put in the lasagne that the kids actually ate!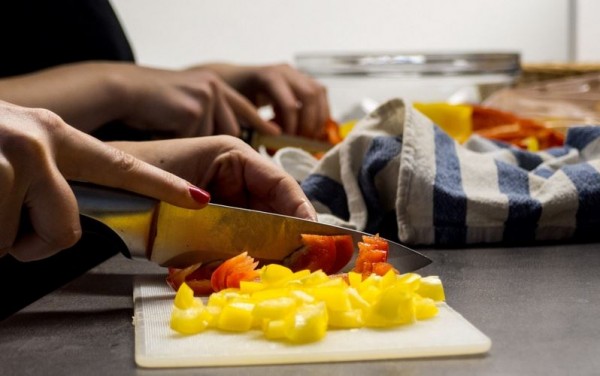 However, despite men being a dab hand in the kitchen, just 3% of dads and brothers were likely to pass down a recipe compared to 35% of mums and 30% of sisters.
"Just as the survey results show, we as a nation love recipes and in particular the age old family favourites. Sharing recipes is something we have done for years, indeed for centuries, and it's a great way of uniting generations," food historian Regina Sexton said.
While it's not all that surprising that we tend to reuse dishes that the older generation made - they are usually healthy, nutritious, easy and budget-friendly - it's where we keep our recipes that may actually surprise you.
Considering we spend a fair amount of time on our laptops or iPads you'd think that this would be the number one place to store our recipes, but you'd be very mistaken!
In fact, according to Bord Bia's research, it seems old traditions die hard, as six in ten write them in a recipe book or put them in a folder.
With St. Patrick's Day fast approaching, why not whip up your family favourite or even add a modern twist to a traditional Irish dish?
Bord Bia's Ham & Bacon - A Family Favourite campaign takes place this March (14th - 20th), and they are encouraging consumers to choose Bord Bia Quality Assured ham and bacon carrying the Bord Bia Quality Mark, which ensures that food is independently checked against Bord Bia's highest quality standards. It also means consumers will know where the food comes from.
For a vast selection of traditional, contemporary and everyday ham and bacon recipes to suit all tastes, click here.
SHARE if you love using Grandma's favourite recipe!