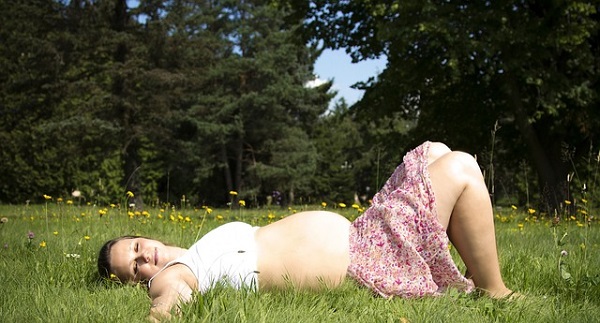 Pregnant women planning on travelling to Central America, South America and some of the Caribbean Islands have been urged to cancel their plans following an outbreak of the Zika virus in some areas.
The Zika virus – a once-rare illness – transmitted by Aedes mosquitos, has previously been linked with serious birth defects. There is no known vaccine against the condition.
The US Centres for Disease Control (CDC) and Prevention issued a general warning to all people planning a trip to the affected areas, urging them to take extra precautions in order to prevent mosquito bites that could potentially pass on the virus.
The list of areas under a 'Level 2' warning – meaning extra precautions are required – is as follows:
Brazil
Colombia
El Salvador
French Guiana
Guatemala
Honduras
Martinique
Mexico
Panama
Paraguay
Suriname
Venezuela
Puerto Rico
Haiti
Martinique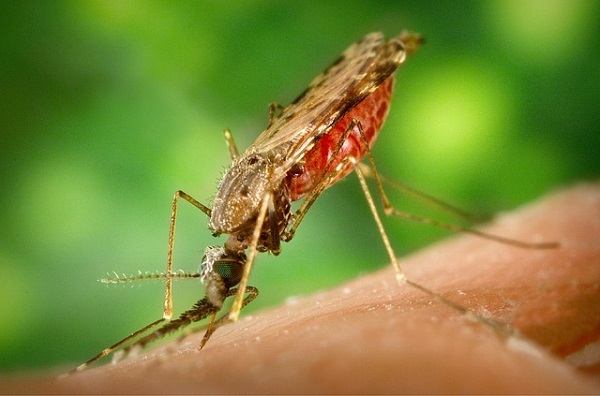 Addressing pregnant women in particular, authorities urged them to consider cancelling their travel plans altogether in light of the links between the Zika virus and birth defects.
The virus has previously been linked with microcephaly, a condition where the baby is born with an abnormally small head, as well as other developmental defects.
For those in the process of trying to get pregnant, who have planned to travel to the affected areas, the CDC's advice is to get in touch with a doctor about possible ways to increase their protection.
The CDC went on to share some tips for protecting against mosquito bites, which included:
Wearing long-sleeved tops and full-length trousers
Using insect repellents
Treating clothing with an effective repellent, also
Mums and mums-to-be; be sure to stay safe.