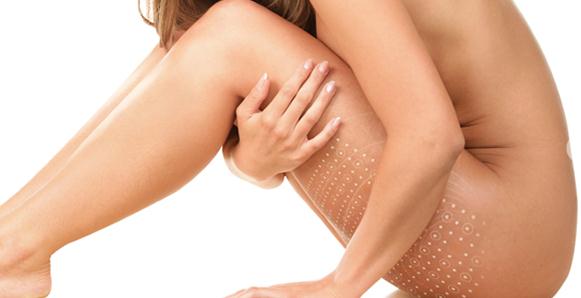 Having children can take its toll on your skin. Tiredness can accelerate signs of ageing, with wrinkles becoming more pronounced. Lots of new mums also find that, since gaining pregnancy weight, they suffer from cellulite. If you have tried every kind of lotion and potion to tackle these skin problems, but to no avail, we recommend you book an appointment with Renew Aesthetic Clinic.
Renew Aesthetic Clinic offer fantastic services, and their latest treatment, Icoone, is proving to be hugely popular with new mums. Icoone is the latest hi-tech treatment for cellulite, loose skin and wrinkles. This therapy is exclusively available in Renew and has been receiving brilliant reviews in the US. It is reported that celebrity mum Gwyneth Paltrow is a fan of the treatment.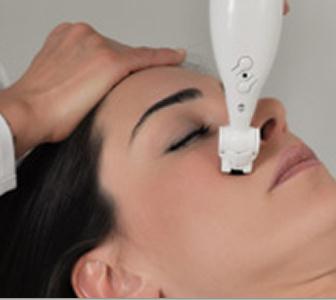 Icoone is the result of rigorous scientific studies and clinical trials for both medical use and beauty therapy and uses gentle but highly efficient multi-micro stimulation on both the face and body, applied with hand-held rolling devices which provide a relaxing massage.
Treatment sessions last 30 minutes and are recommended 2-3 times a week. You will begin to see a difference after a couple of sessions. Once you have reached your treatment goal, one session per month is recommended for maintenance.
Sinead Gallagher of Renew Clinic says: "We are so excited about Icoone – I could see a difference in the skin around my eyes after only five minutes of using it. It's a quick and comfortable treatment and the results are noticeable from the first sessions.
"As the treatments are based on deep massaging devices, the leave the client feeling pampered, and at the same time rejuvenated – thanks to the added guarantee of Icoone's amazing anti-cellulite and anti-ageing technology."
Renew has a clinic on Leeson Street, Dublin 2 and a new clinic in Naas, Kildare. To find out more about treatments offered at Renew Aesthetic Clinic, to check out their special offers, or to book an appointment, visit
www.renewclinic.ie