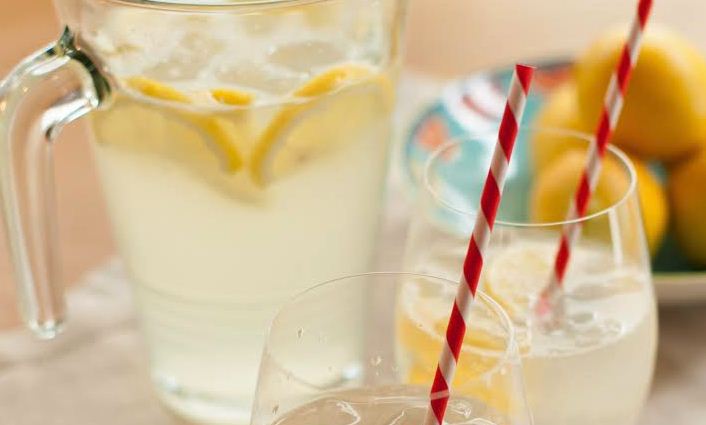 We know homemade lemonade is traditionally reserved for those long hot summer evenings, but there's nothing to say you can't enjoy this refreshing treat the whole year round!

Considering the fact we got so few of those particular evenings over the last few moments, we think it's vital we treat ourselves to our favourite beverage in celebration of the new school year.

If you're in dire need of this family favourite, but aren't quite sure where to start then why not check out this fantastic tutorial from Siúcra Ireland!

With a few handy ingredients and some simple instructions, you will be treating your gang to a long refreshing glass after those first hard days back at school in no time.

Check it out!