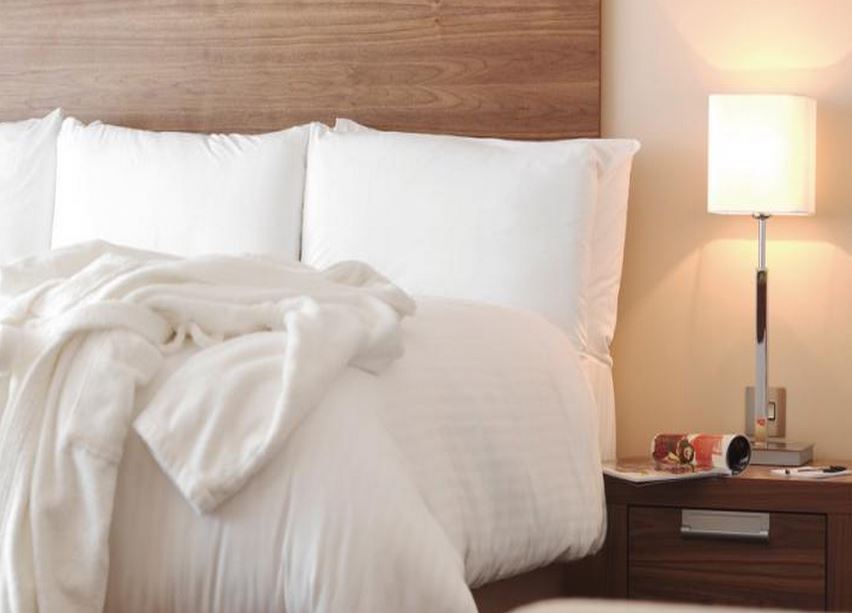 With the summer holidays getting into full swing, you're definitely going to want to grab a night away from the kids in a Clayton Hotel.
Clayton Hotels are currently undergoing some great new developments, which includes the roll out of the exclusive Clayton Hotel signature bedrooms, will ensure that guests have a truly luxurious stay.
With people-focused service and a 'your stay, your way' approach, the Clayton team's goal is to make the experience of staying with them as relaxing as possible. They work hard to create a home-from-home environment, with lots of little touches like the hotel's own brand healthy vitality breakfast range.
Each Clayton hotel has its own unique personality and can be found in a variety of locations, including:
Silvers Springs, Cork
Ballsbridge, Dublin
Leopardstown, Dublin
Galway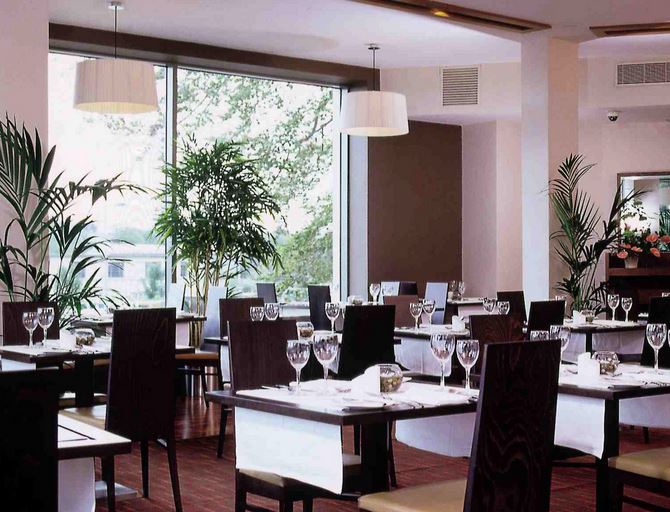 If you need future convincing to take a night or two off from the kids, here are 5 reasons we think you should grab a few days of 'grown-up time'.
1. Downtime
Spending too much time with the same person can leave you all a little irritable - your kids need a break away from you just as much as you need one from them.
2. You need couple time
Relationships need work, especially when kids and everyday life can get in the way of just being together. Unfortunately, taking your other half for granted is commonplace when you have children and time being just you has never been more important.
3. Other people love your children
Grandparents dote over their grandkids and usually can't wait to spend a few uninterrupted days spoiling them. Spending time with other family will help your little one to connect with them and create lasting memories.
4. A bit of space can make you put things in perspective
After spending a few days away from your little ones, you will no doubt have a little bit more patience and be a little bit more persuaded to do things that otherwise would have made you sigh, like playing dolls or cars with your child.
5. To see that you are fun
Yes, you have responsibilities but that doesn't mean you can't still have some fun. When you have kids, holidays become about the resort with the best kids' club or family facilities and you are usually home by 11pm at the very latest.