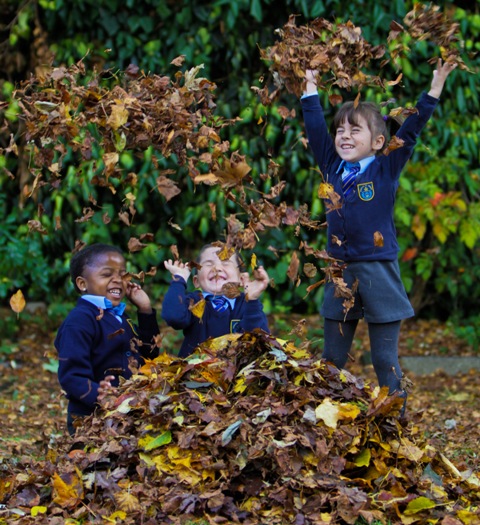 Tree Day is taking place on Thursday 11th October with the theme "If Trees Could Talk…". On Tree Day, which is supported by Tetra Park, schools and families are invited to explore the fascinating events that trees may have witnessed in their lifetime. This is a lovely way for children to learn more about nature, explore Irish history and use their imagination.
The official Tree Day website and primary school resource,
www.treeday.ie
, has lots of new information that teachers and parents can use in the classroom and at home. There are interactive, curriculum-based lessons in both Irish and English, new Tree Day school projects, poster downloads, word games, colouring pages and lots more.
Every year a different native tree is celebrated on Tree Day and this year the crab apple tree is taking centre stage. Wild crab apples can be found growing in woods and field hedgerows across the country. This Tree Day many schools will take the opportunity to participate in guided tree and woodland walks at over 60 locations throughout the country. This will enable children to connect directly with nature and learn more about the trees of Ireland.
Tree Day's mascot Sammy Squirell will feature on the website and on Avonmore school milk cartons. The cartons will portray Irish historical events that our trees have witnessed over the centuries of their existence with interesting facts for kids to read about.
The Tree Council of Ireland is delighted to be encouraging this important environmental message in Ireland, and are urging children, parents and teachers to get involved and celebrate Tree Day on Thursday 11th October.