Sunday evenings will once again come alive with literary debate on RTÉ Radio 1 with the return of The Book Show this December, with new presenter Rick O'Shea at the helm.
Rick, an avid book lover, has said he considers his upcoming role presenting the show to be "the job of a lifetime".
The Book Show, which will be broadcast on Sunday evenings, will also produce extra content which will be available to listeners via podcast. The show celebrates books and the world of writing with readings, discussion, author interviews and special features
"I run the largest book club in Ireland, The Rick O'Shea Book Club on Facebook, with 28,000 members. I'm a lifelong obsessive reader and have been immersed in the book world for the last five or six years, doing interviews with authors at arts festivals and book reviews on radio, so this is the logical culmination of all those things" Rick O'Shea said.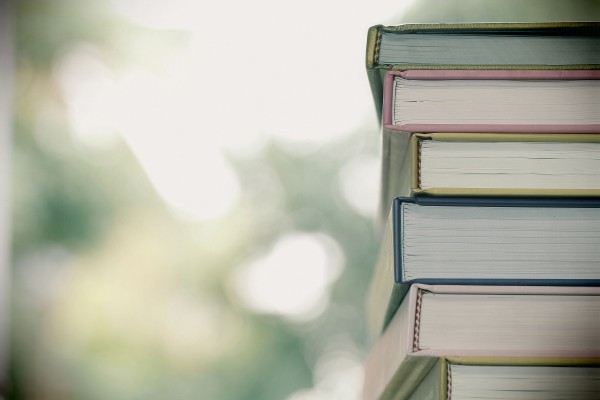 Rick has been a broadcaster with RTÉ since 2001. He was previously on RTÉ 2FM and presented RTÉ Radio 1's The Poetry Programme. Rick currently presents weekday mornings on RTÉ Gold.
The last season of The Book Show featured authors John Boyne, Eimear McBride, Eoin Colfer and Liz Nugent, who each guest-presented programmes.
The Book Show will return to RTÉ Radio 1 on December 8 from 19.00-19.30pm for three weeks.
A Christmas Day Special of The Book Show will be broadcast at 17.00-18.00pm on RTÉ Radio 1 on December 25.