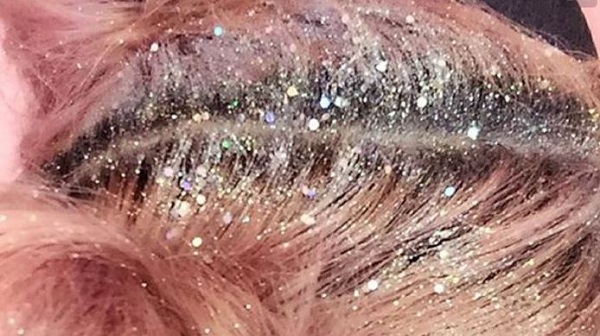 Glitter is always a favourite among our little ones – who doesn't love a little glitz and glam? While there are plenty of expensive hair and dress-up products on the market however, it's so simple to make your own.
What you will need:
Regular hairspray
Fine glitter
Plastic spray bottle (opt for a pump with a larger hole, if possible, to accommodate the glitter)
Embellishments to decorate
Glue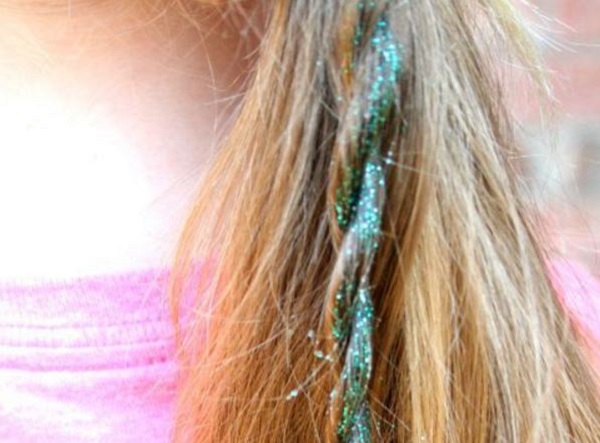 What to do:
Remove the lid from your regular hairspray bottle (this should be relatively easy to do) and pour it into the empty plastic spray bottle.
Next, pour in your glitter, replace the lid and shake it up.
Decorate and label your bottle as your little one so wishes, and spray over styled hair.
This is a great addition to any costume or dress-up game.
Images via Pinterest