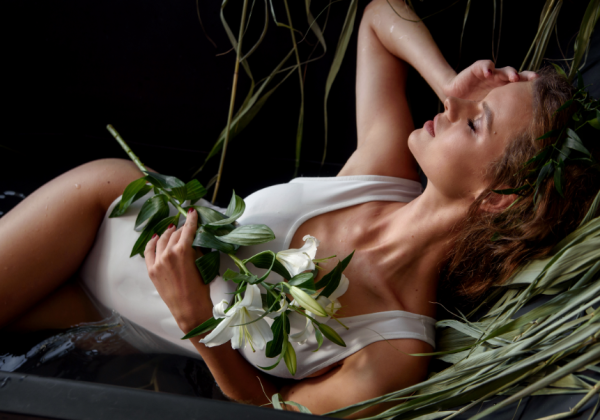 We all want the appearance of an effortless glow, don't we? Call off the search, because NUXE Aquabella® have released a new combination skincare regime that gives you fresh, clear skin in just three easy steps!
NUXE has combined two ingredients, White Waterlily and Natural Hyaluronic Acid, to end the eternal struggle of targeting specific areas of our face with moisture.

We can't thank them enough, our skin definitely needs a boost for the coming winter months! Not to mention for the damage the sun did over the summer, that sunburn still needs moisturising.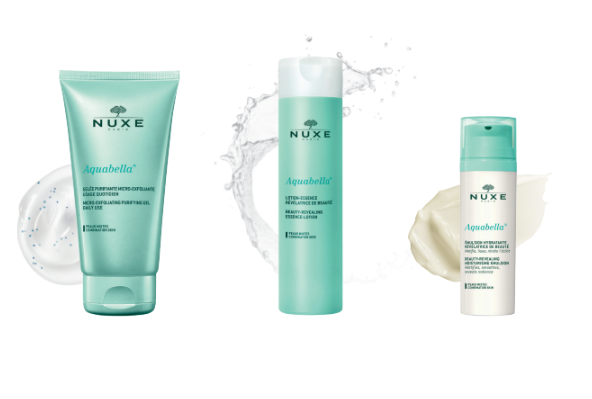 NUXE is using their Natural Blur Complex as a skin-beautifier to visibly enhance and mattify the skin, creating a radiant and dewy complexion.

Their goal is to achieve fullness in dehydrated and a pure, clear complexion in oily areas, so your face has a natural freshness without any unwanted shine.

They've also added the scent of sweet floral jasmine with a water note of cucumber and zesty nuances of lemon.

Say goodbye to your layers of make-up, concealers and foundations that only temporarily and artificially smooth the skin's texture.

NUXE are offering rejuvenated skin quality with no illusions, their National Blur Complex means you won't have to spend hours applying make-up in front of a mirror. It's the ultimate time-saver.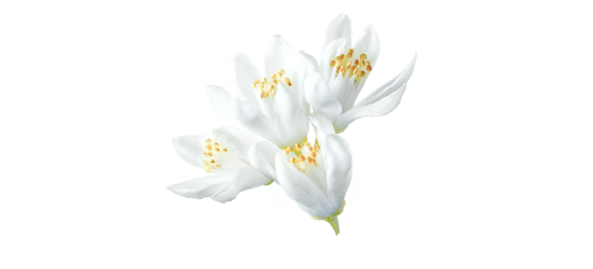 Their use of white waterlily blossoms helps to maintain effective moisturising due to its concentration in mucilages which retain water molecules.

The extract has a dual "moisturising/purity" action that alleviates bacterial proliferation in oily area of the face. Its immediate and lasting smoothing effect is the key to your healthy glow.

Aquabella® Micro-Exfoliating Purifying Gel, €14.50 (150ml)

This gorgeous crystalline gel provides deep cleansing action yet somehow doesn't leave your skin feeling dry. Miracle, much?

It uses core active ingredients of white waterlily and the Natural Blur Complex to remove excess sebum, and its natural blue micro-beads gently smooth away textured impurities in the skin.

Women immediately feel the effects of this gel, and after 28 days the skin is at its clearest. Every morning and evening use the Aquabella® Purifying gel on damp skin using your fingertips, and then rinse off. Easy!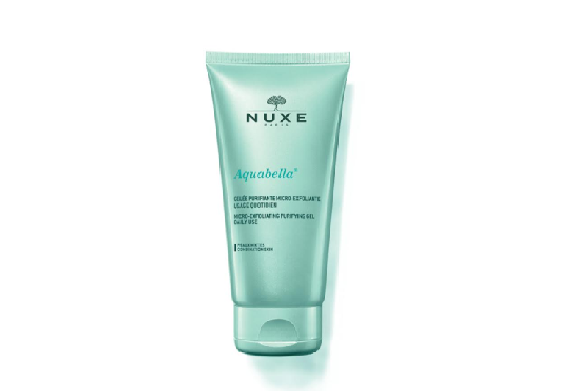 Aquabella® Beauty-Revealing Essence-Lotion, €17.00 (200ml)

This essence lotion is a master of refreshment. It veils the face in a moisturising layer with white waterlily from Madagascar and natural origin Hyaluronic Acid.

The lotion provides a level of comfort for your skin, leaving it feeling soft and pampered.

The exclusive Natural Blur Complex corrects and improves the quality of the skin, and after four weeks, the pores are tightened and the texture is even. Use the lotion in the morning and evening with a cotton pad, and keep it out of the eye area for the best results!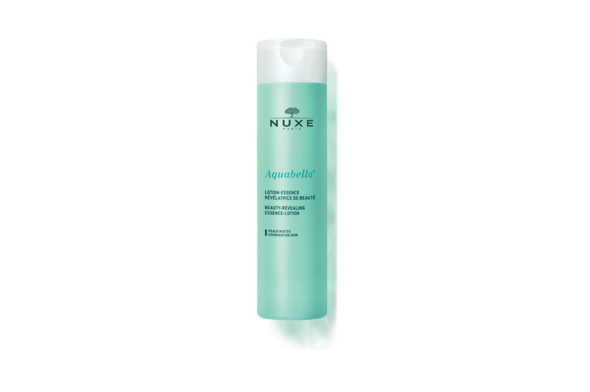 Aquabella® Beauty-Revealing Moisturising Emulsion, €27.50 (50ml pump bottle)

The beauty revealing light emulsion is perfect for achieving that ultra-fresh bare skin finish. It adapts to the needs of your face, moisturising the dry areas while targeting and mattifying oily areas with Silica Power.

The white waterlily and hyaluronic acid combination work effectively with the Natural Blur Complex to diffuse the skin-beautifier all over the face.

Your complexion will feel so much better for it, trust us! Use it every morning and evening after the Essence-Lotion to get the maximum moisture. We're sold.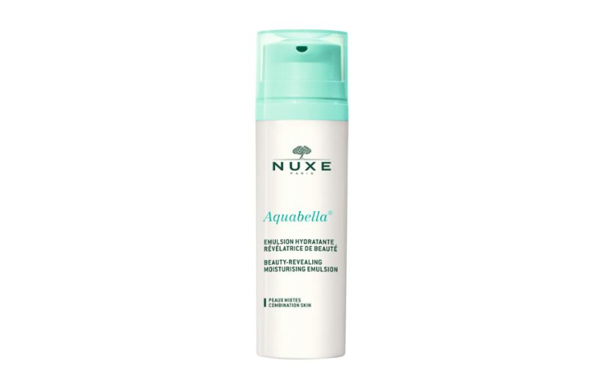 These three products are your triple threat to get your skin glowing and radiant in no time!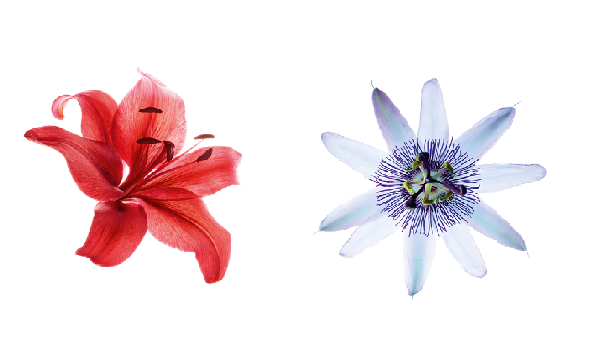 NUXE are a pioneering French brand in natural cosmetology, dedicated to combine the strength of nature with the efficacy of science to make the highest quality skincare products that put the woman back in touch with nature itself. For more information, head over to their
website
.