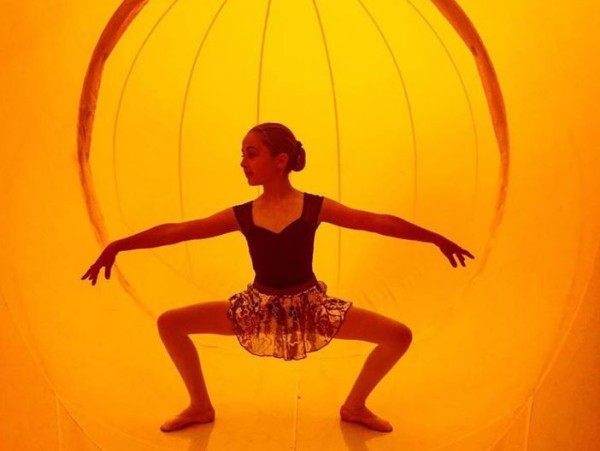 Ireland's oldest multidisciplinary arts festival reveals a scintillating, wide-ranging programme for its 45th edition this August (9th - 19th).
With a series of world premiere productions and festival commissions, immersive music series to dive or dip into, a new take a much-loved Shakespeare comedy, and the first-ever Irish staging of one of the greatest operas, the 2018 Kilkenny Arts Festival offers new ideas and unforgettable experiences to enchant audiences of all kinds.
The festival returns to the magical Castle Yard with a bold new take on Shakespeare's A Midsummer Night's Dream in a co-production with Rough Magic, the first time a production has been specially created for this unique open-air space.
Newsnight and Dragons' Den presenter Evan Davis will give this year's keynote Hubert Butler Lecture at the Kilkenny Arts Festival on the subject of 'Post-Truth'. Tickets went on sale this morning at https://t.co/pM5W1OgAEu #EvanDavis #KilkennyArts #KAF2018 #FakeNews #PostTruth pic.twitter.com/GXei8jOtwI

— KilkennyArtsFestival (@KilkennyArts) May 18, 2018
This year also sees the festival present its first full-scale staged opera, The Return of Ulysses, Claudio Monteverdi's magnificent retelling of Homer's Odyssey, never before staged in Ireland.
The music programme offers a more diverse range of concerts than ever, from morning 'till late at night: Brahms in the Afternoon, a ten-day journey through the chamber music masterpieces of the great romantic composer, Later Beethoven, a three-concert series by the Irish Chamber Orchestra, and a new jazz series - the Sofa Sessions.
So are we! https://t.co/YCNkEPP6dD

— KilkennyArtsFestival (@KilkennyArts) April 30, 2018
The festival's hugely popular series of Secret Garden free pop-up performances returns twice daily in a trail of exquisite historic gardens across the city, and bursts out onto High Street for the first time on both weekends.
For the full lineup, head to their website: kilkennyarts.ie