Choosing your baby's name is seen as one of the most important decisions you can make when it comes to having a child. Many people decide to look deep into the meaning of a name before they settle on one, and others choose a name just because they love the way it sounds. Either way, there are many variations on names, so even if you choose a name that is common, you can still jazz it up by using a unique spelling. This way, your little one's moniker can stand out if you want it to, without having to choose Apple like Gwyneth Paltrow or X AE A-12 like Elon Musk- unless you want to choose a name that unique of course!
Using a unique spelling for a common name is especially nice when you're naming your tot after somebody but still want your child to have their own individuality.
In recent times, we're definitely seeing an increase in rare baby names and twists on common names becoming more popular all over social media. With that in mind, we've made a list of our favourite unique spellings of common baby names to help give you some ideas when choosing the perfect moniker for your bundle of joy.
Check them out below: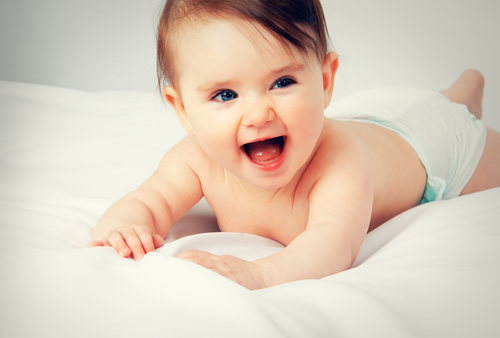 Stacey- Stacy, Staci, Stayce, Staeci, Staecie, Staycee, Staesee, Stacé
Emily- Emely, Emillie, Emilee, Emmalee
Lauren- Lauryn, Lauran, Louren Loren, Loryn
Hailey- Haylee, Hailee, Hayley, Haylie, Haleigh, Hayleigh
Layla- Laila, Lailah, Laylah, Leila, Leyla
Lily- Lilly, Lili, Lilee, Lillee, Lileigh
Kayleigh- Kaylee, Kailee, Kaelee, Kalie, Kayli, Caylee, Cailee, Caleigh, Caylie, Cayli
Molly- Mollie, Mollei, Molleigh, Molli, Mollae
Henry- Henrie, Henree, Henri, Henrey, Hennreigh
Dylan- Dillon, Dylen, Dyllon, Dylahn, Dilloyn
Jackson- Jacksun, Jacksyn, Jaxon, Jaxxon, Jaxun, Jaxyn, Jaxin
Mason- Masen, Masyn, Macen, Masin, Maeson, Mayson, Mascen