We have heard of a number of record-breaking and history-making stories in recent times, but this has to be one of the loveliest we have ever had the pleasure to report on.
A woman in the US has given birth to the first all-female quintuplets in United States recorded history this week.
These five little bundles of joy, born to delighted Danielle and Adam Busby, are also credited with being the first all-girl quintuplets born into the world since 1969.
The Busbys, who are already parents to three-year-old daughter Blayke, have named their little ones Olivia Marie, Ava Lane, Hazel Grace, Parker Kate and Riley Paige.
The couple, from Texas, used the fertility treatment known as intrauterine insemination (IUI) for their pregnancies with Blayke and their five new daughters.
Commenting after the birth of her beautiful babies, proud mum Danielle said: "We are so thankful and blessed and I honestly give all my credit to God."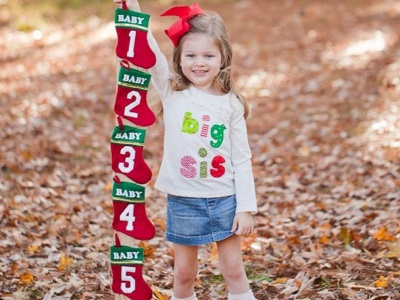 Dr Jayne Finkowski-Rivera, from the Women's Hospital of Texas, said that all five girls were born within the appropriate weight range for their gestational age, which she accredited to Danielle's "excellent efforts" to have the healthiest pregnancy possible.
What wonderful news for the family.