USIT, the leading provider of the Graduate USA Intern Work and Travel programme has just announced a €400 discount for graduates with September, October and November 2022 graduation dates as their application deadline fast approaches. Students who graduated in October and November 2022 have until the end of July to secure their spot on the Grad USA visa programme while September '22 grads must get their application in within the next 2 weeks to guarantee their place as the whole application process takes a minimum of 10 weeks.
To help those interested in partaking in the Graduate USA work and travel programme, USIT is hosting a virtual information session led by USIT Grad Visa experts, Fiona and Lyndsey on July 5 at 5.30PM and is encouraging all 2022 grads to attend so they can begin their application right away. You can register your interest HERE.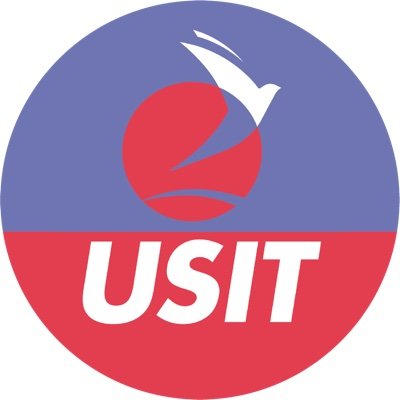 The Graduate USA programme allows Irish students or recent graduates the opportunity to spend up to 12 months living and working in the US. Once in the US students have 90 days to secure a job and it must be related to their field of study. American work experience is often revered as some of the best in the world so graduates who do make the leap and take advantage of this visa find it very easy in securing a job when they come back to Ireland.
The cost of the visa is usually €1999, but with the current discount, 2022 graduates can avail of the programme for €1599 during the month of July. The fee includes; access to the USIT Grad Team, US Embassy interview prep, work Authorization Documents, US Sevis Fee of $220, postage costs for documents, site visits if needed, 12 month US sponsorship, online orientation, 24/7 emergency support as well as CV and internship career advice.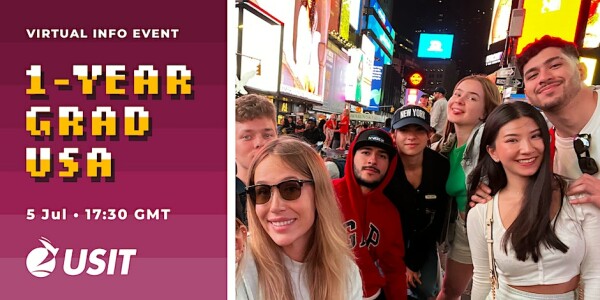 Popular US destinations in previous years have included; New York, Boston, Chicago, San Francisco, Washington and LA with past participants employed by the likes of the Marriott Hotel Group, Harvard University, Madison Square Garden, Net-a-porter, Nickelodeon and Universal Music Group to name but a few.
Sean Plunkett, who graduated from GMIT last year, is currently on the Grad USA visa programme in New York having obtained a job through USIT in Public Relations. Speaking about his experience to date, he said, 'Everything's going really well so far and I'm falling in love with NYC. I'm gaining such valuable experience that you just don't get in college - being out in the working world over here really throws you in the deep end but USIT and CIEE have been so good with answering any queries I have and making sure everything runs smoothly. I'm interning in a Public Relations firm which has been such an amazing experience with really cool events.'
For more information and to learn more about USA programme options visit www.usit.ie and follow @usittravel on social media.