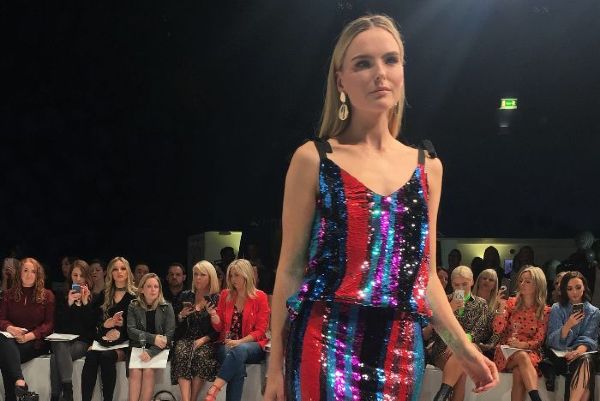 Littlewoods are our go-to when it comes to all things fashion, beauty and electrical, (and it's a God-send for those last-minute kid's presents) but we particularly love their brand V by Very.
The online behemoth launched it's Autumn Winter 2018 collection last night, and we were on hand to witness the key pieces being released onto the runway.
Draped over the poised shoulders of top Irish-based models like Louise O'Reilley, January Winters, Thalia Heffernan and Yomiko Chen we're some key looks on the night, and we've taken note.
Loud leopard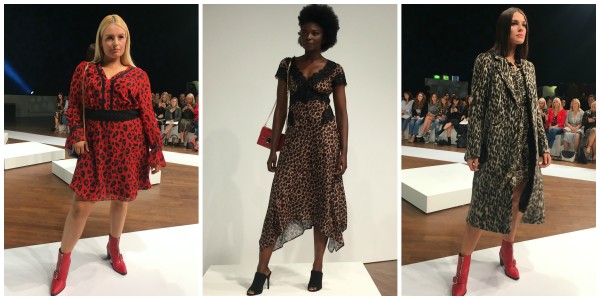 Leopard print has been having a major fashion monet - completely taking over the high street. However, V By Very is styling it differently.
The upcoming collection is laying the print on thick over unexpected hues, like the red guna with black piping on Louise, or teaming the classic print with girlie elements like lace.
When it's in it's natural shade, its layered to create a dramatic look, with a leopard coat being flung atop a leopard shift dress.
Seasonal sequins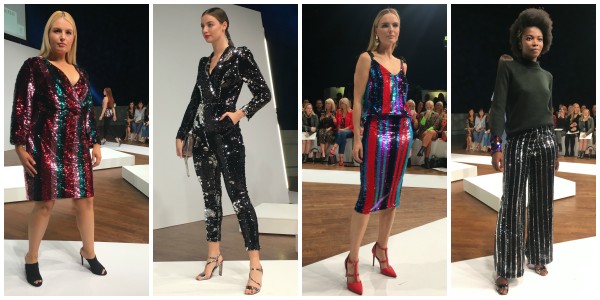 Pippa O'Connor named the sequinned dress her favourite piece from th collection, and it's not hard to see why.
Sequins come around every party season, as the evenings get darker and the rustling of sequins announce our arrival both audibly and visually.
We love the unexpected addition of sequin stripes to a pair of flared trousers, and the edgier accent sequins are lending to this tuxedo jumpsuit.
Cool Colour Pop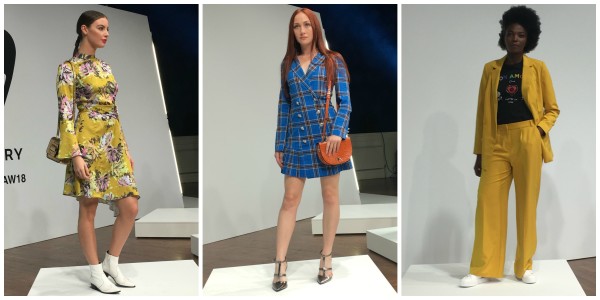 Just because the days are getting darker, doesn't mean our wardrobe has to.
The collection featured a number of colourful items in rich shades like mustard, purple and royal blue.
More often than not, the colours were mixed with others in prints like floral and plaid, or doubled up in pantsuits.
And now, the shoes...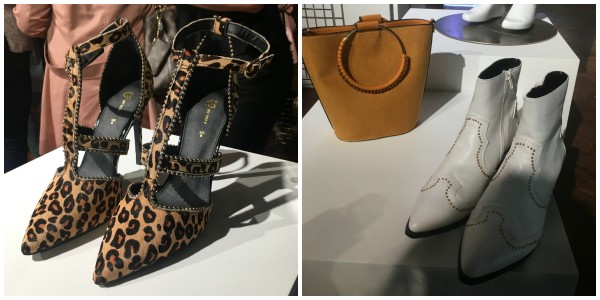 A/W means we have to slip off our sandals and dust off the boots and close-toed shoes that colder months demand.
Flat white boots were one of the biggest trends this summer, and they're getting an A/W update with a Western finish from V By Very.
Heels reflected the catwalk trends, coming in leopard prints or iridescent silver.
If you're hankering after any of these pieces, they can be found at littlewoods.com.