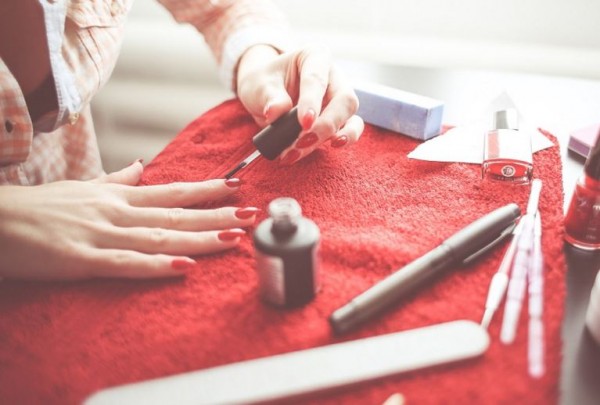 Valentine's Day is just around the corner and whether you are planning on a big romantic night out or an evening in front of Netflix, it is a great excuse to give yourself some beauty prep.
1. Exfoliate
Make sure your skin is silky smooth by using an all over body exfoliator. A dry brush is also a great way to get the skin looking and feeling amazing.
2. Soak away the bloat
The day before the big day have a long hot soak in an Epsom salt bath. Simply add two cups to your tub and the magnesium will draw out any toxins.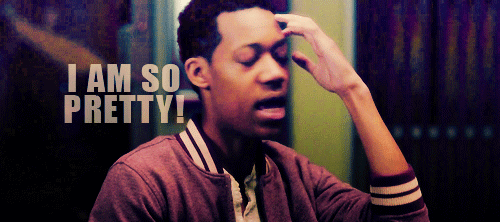 3. De-fuzz your body
And we don't just mean down there... you should pay extra attention to your legs, underarms and eyebrows. Get, shaving, waxing, plucking or whatever it is you do to make yourself feel good!
4. Give yourself a pedicure
Nothing says romance like fabulous, dramatic red nails.
5. Indulge in a face mask
Make sure your face is glowing (in a good way) by treating yourself to a face mask that gives your skin a good, deep cleanse. Rub a little vitamin E oil in for added measure.