We have all been spending more time than ever before at home and it's starting to make us grow tired of our home's current look. We are in dire need of Mrs Hinch and Marie Kondo to team up and transform our home because it needs some serious TLC.
Luckily, Ventura Design is here to help give your home the makeover of your dreams!
Ventura Design, Ireland's leading interior design and bespoke manufacturing company, is pleased to announce the launch of their first ever e-commerce platform though their website. The Ventura Essentials Collection is a carefully curated offering of the brands most coveted luxurious accessories and lighting, which will allow homeowners to add sublime finishing touches to any room they desire.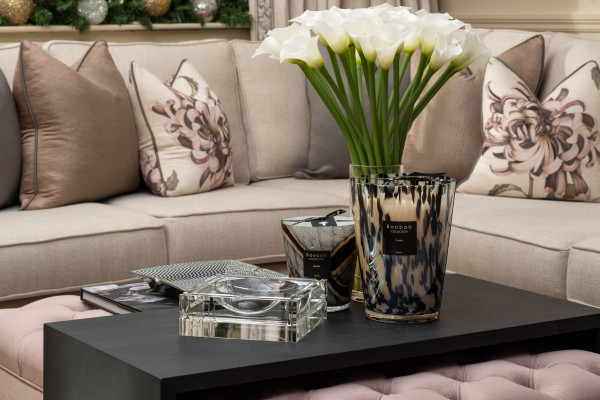 Selected by Creative Director and Founder, Arlene McIntyre, these forever accessories showcase Ventura's most sought-after products that the company has used to transform luxury homes and hospitality establishments since creating Ventura Design in 2005.
The Ventura Essential Collections of Accessories and Lighting will include everything you need to breathe life back into your home like lamps, photo frames, coffee table books, hand crafted globes, Ventura's own range of luxurious candles, artificial flowers and so much more!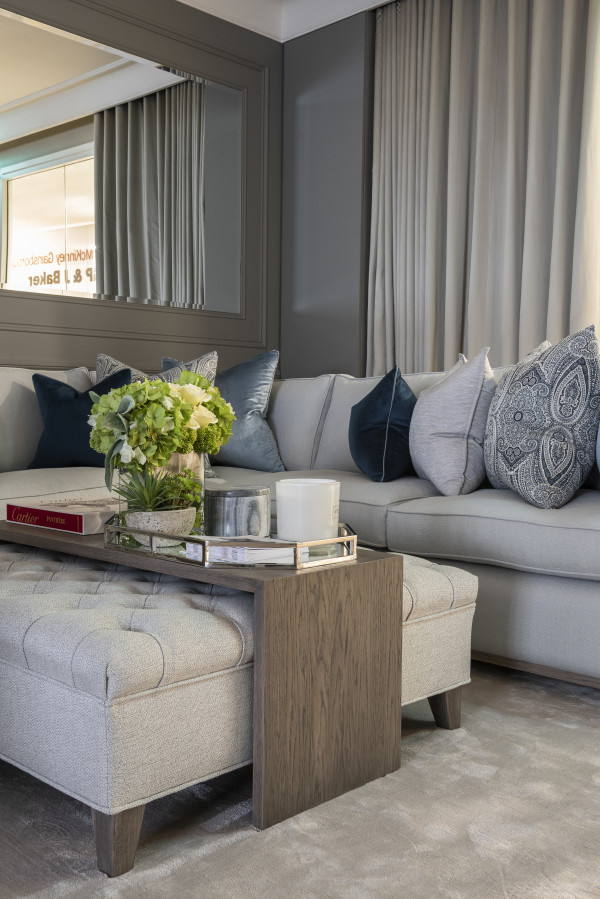 Ventura's premium unique Scatter Cushions with 100% feather inners (15% down and 15% microfiber), will also be available to purchase as part of the Essentials collection in sizes Small, Medium, Large and Envelope. Made bespoke in Ventura's Irish workshops, the scatter cushions will come in a colour scheme collection that will combine beautifully in any home, in tons of Blue, Rust, Grey, Taupe, Gold, Sand, Greens and Sea greens. A selection of fabrics will be available to choose from as well as braids and trims in a range of styles.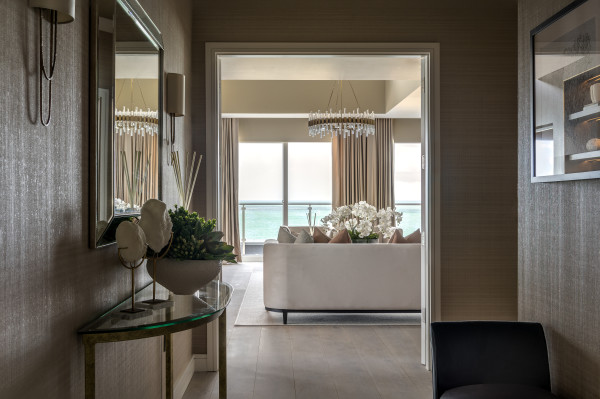 Speaking about the launch, Creative Director, Arlene McIntyre commented," During this current climate, we wanted to ensure that our customers can still avail of our luxurious home accessories range as before. We always listen to our client base, and with them in mind we have selected our most popular products and made them available to purchase online via the Essentials Collection. We are now at home more than ever, and learning to live all aspects of our lives within our four walls. We wanted to make home improvements, in terms of interior styling, more accessible to everyone, and allow our customer base and beyond to make changes to their home and add those unique finishing touches they now have the time to focus on."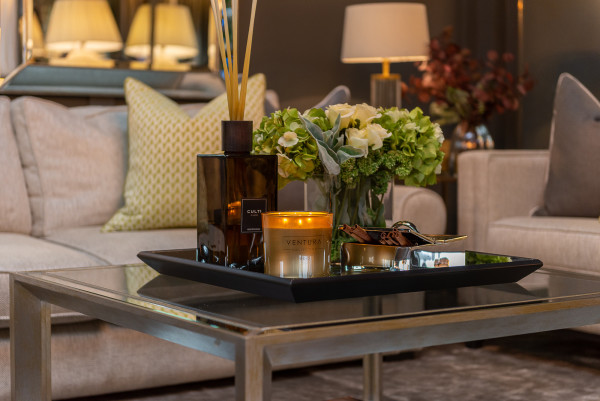 Children's interiors will be catered for in the new collection via a selection of fun colourful wall papers, deluxe soft toys and a fabric choice for scattered cushions, perfect for any child's room or nursery.
Ventura continues to offer a full virtual interior design service through video conferencing, where they can proceed with new interior design projects including the creation of mood boards, floor plan layouts, paint, fabrics, wood samples and furniture selection.
Both of Ventura's showrooms in Deansgrange and Ballycoolin are now open with a preferred appointment system in place. To book an appointment please call 01 8208480.