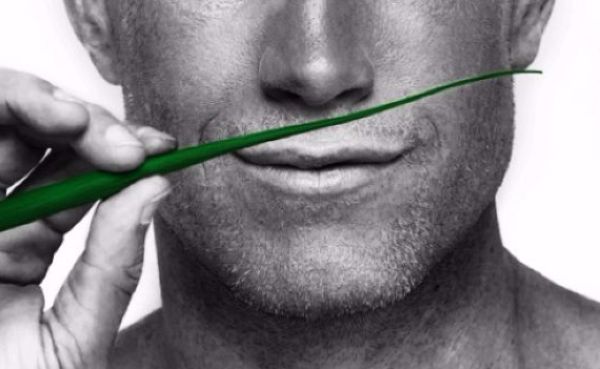 ClarinsMen are delighted to announce the signing of Ronan O'Gara as their Brand Ambassador for Ireland.
Ronan O'Gara, a household name in Ireland and a globally recognised and respected rugby player, coach and analyst embodies the true spirit of the ClarinsMen brand.
"We are proud to announce our ClarinsMen partnership with Irish and Munster legend Ronan O'Gara. Ronan is the ultimate professional in his sport and now in his coaching career in New Zealand. He is an expert analyst and one of Ireland's leading rugby voices.
Former Munster and Ireland rugby star Ronan O'Gara boasts an impressive career with 128 caps for his country and 2 caps with British and Irish Lions. Four time Triple Crown winner, 1 Grand Slam, 2009 VI Nations champion and two time Heineken Cup winner, Ronan is a revered and symbolic rugby legend.
His career spans over 20 years since his early days with Munster. In 2013 he began his coaching career with Racing 92 in Paris bringing his invaluable experience and notable skill coaching their youth and professional squad.
Clarins have a long and proud tradition of delivering an efficient and effective skincare range for men and we know Ronan is the perfect brand ambassador for our range" said Eoghan O'Sullivan, Managing Director, Clarins Ireland.
As the European leader in premium skin care, Clarins first launched the ClarinsMen range in 2002.
Today, Clarins is proud to offer a very complete product range designed just for men. Our mission is simple, to allow men's skin to fully benefit from high-performing, energising and efficient products, made just for them. Products that combine the very best of plants, science and research, all of which are at the core of the Clarins brand.
How exciting is this? Go on Ronan!