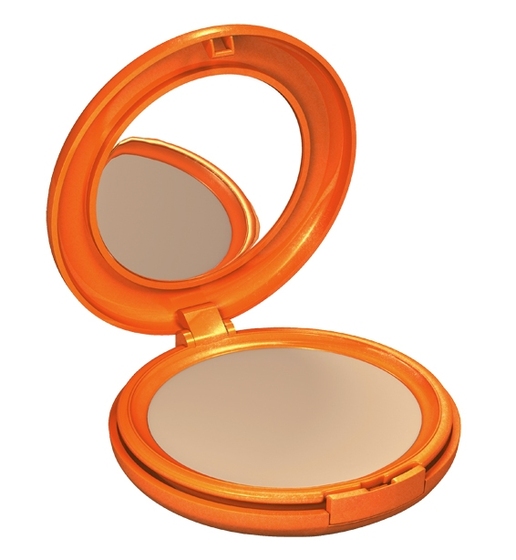 Vichy are renowned for their expertise in both sun protection and cosmetics and are therefore proud to launch CAPITAL SOLEIL Beautifying Sun Protection Compact which has been developed by make-up experts working side by side with sun protection researchers. This unique product is a compact cream foundation that offers protection against the sun's immediate and long-term harmful effects with a dry and matte finish.
This ground-breaking sun make up is the first to:
Protect like a suncream
Spread like a fluid
Mattify like a powder
Beautify like a foundation
The Protection of a Sun Cream
CAPITAL SOLEIL Beautifying Sun Protection Compact offers a broad-spectrum, balanced and photostable protection against all types of UV radiation. It contains SPF 30 which means that skin is protected from harmful UVB and UVA rays. It is also water resistant for optimal protection.
The Texture of a Foundation
The formula has an incredibly elastic structure that is unifying and melting. Waxes form a flexible three-dimensional network which envelops the skin, whilst dry oils and emollients provide comfort and ease of application. It is suitable for all skin types.
The absorption of a powder
The soft powders perlite, kaolin and talc absorb excess sebum and sweat, neutralising all potential sources of shine for a matt, powdery finish. The result is a smooth, even and flawless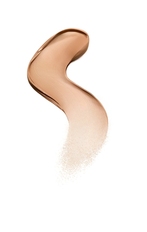 complexion.
After a two-week trial, 52 women between the ages of 20 and 55 years of age found that Capital Soleil Beautifying Sun Protection Compact
Easy to apply 92%
Feels soft on the skin 98%
Unifies complexion 92%
Hides and reduces imperfections and redness 86%
Luminous skin 83%
After 12 hours, 90% of women say it has a long-lasting action
Skin is comfortable all day 86%
CAPITAL SOLEIL Beautifying Sun Protection Compact can be applied on the face before exposure to the sun, avoiding the eye area and should be reapplied frequently and generously to maintain sun protection particularly after swimming, perspiring or towelling.
CAPITAL SOLEIL Beautifying Sun Protection Compact is Paraben free, hypoallergenic and is suitable for sensitive skin.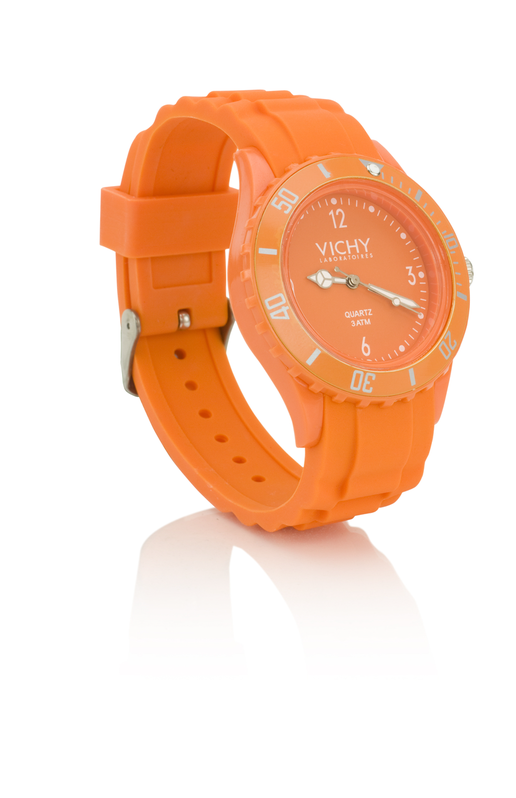 •TOLERANCE •
It is available in 2 shades: Sandy Beige (light) and Golden Beige (medium to dark)
As if this wasn't good news in itself, for a limited time in pharmacies nationwide, if you purchase any two products from the extensive CAPITAL SOLEIL sun care range you will also receive this complimentary stylish orange watch.
CAPITAL SOLEIL Beautifying Sun Protection Compact is available in Pharmacies nationwide, RRP €19.50