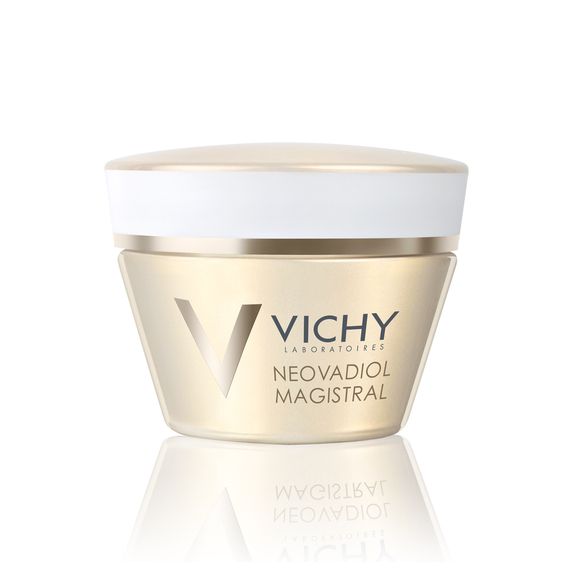 Following the natural process of menopause, women's skin changes dramatically. It loses up to 57% of its lipids compared to young skin. As a result, it becomes severely dry, and loses density around the cheekbones, neck and jaw line. Slackening of the facial features, combined with dryness, leads to the skin becoming thinner, more fragile and in need of intense comfort.
As a result of extensive research Vichy are proud to launch new NEOVADIOL MAGISTRAL, a densifying balm suitable for women who have experienced hormonal changes to aid skin in recovering the density, softness and comfort that it needs. A unique complex of active ingredients and vital oils that provide intense nutrition, reconstruct density and restore strength and flexibility to the skin.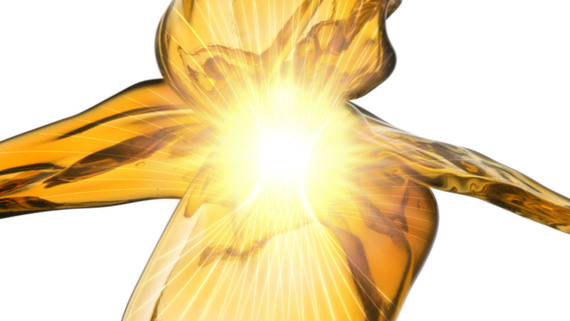 Neovadiol Magistral contains Proteic GF and Proxylane™ along with a powerful trio of vital oils - saffron oil, rice oil and Shea butter + Omega 3-6 and 9 complex. This luxurious balm penetrates deeply into the skin leaving no shine or greasy finish and results in the skin feeling instantly nourished, soft and comfortable. After one month; skin feels firmer and appears plumper, the facial contours appear smoother as if sculpted.
Try the Vichy remodelling facial massage with these three easy steps:
Press each cheekbone with the back of your folded fingers and pull back in a sliding motion – slowly and deliberately – towards your hairline. Repeat 5 times.
Pinch the bottom of your chin with the back of your folded fingers and pull back in a sliding motion to just behind the ears. Repeat 5 times.
Press the base of your neck with the back of your fingers on either side of your windpipe and pull down towards your collarbone in a sliding motion. Repeat 5 times.
Neovadiol Magistral is a
vailable in pharmacies nationwide (
RRP €34.00)