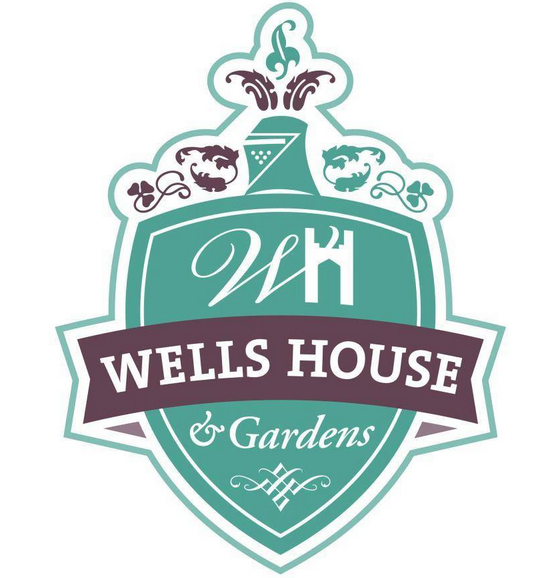 This Sunday, 12th July 2015, head to Wells House and Gardens and help them celebrate their third birthday with their annual Victorian Garden Party.
Here families will be treated to puppet shows, live music, an exhibition by The Irish Great War Society and a falconry display. Along with a BBQ and plenty of food there will also be a butler on hand to meet and greet visitors as they come in the door.
While you are there you can enjoy their woodland walks, relax in the stunning setting of the Daniel Robertson heritage gardens, have fun in the Adventure Playground, try your hand at archery or browse through the Craft Courtyard.
Visitors are welcome to bring a picnic, enjoy the delicious BBQ or even try some tasty food from Mrs Stone's.
Cost:
Entry €8 per car
Location:
Ballyedmond
Gorey
​