While ITV's Victoria has failed to make a dent in the high ratings set by its Sunday-night predecessor, Downton Abbey with only five million people tuning in each week, it has managed to be a major topic of conversation online and every Monday morning when people return to work.
And while the show itself is a dramatically entertaining way to spend an hour, it's the leading lady that we're obsessed with.
Jenna Coleman has been working her way through some of the most-loved TV shows since starting off back in 2005 in Emmerdale.
But the 30-year-old actress has changed a lot since then, especially when it comes to the red carpet.
Have a look at her style evolution and see just how powerful a good stylist is.
Inside Soap Awards, 2005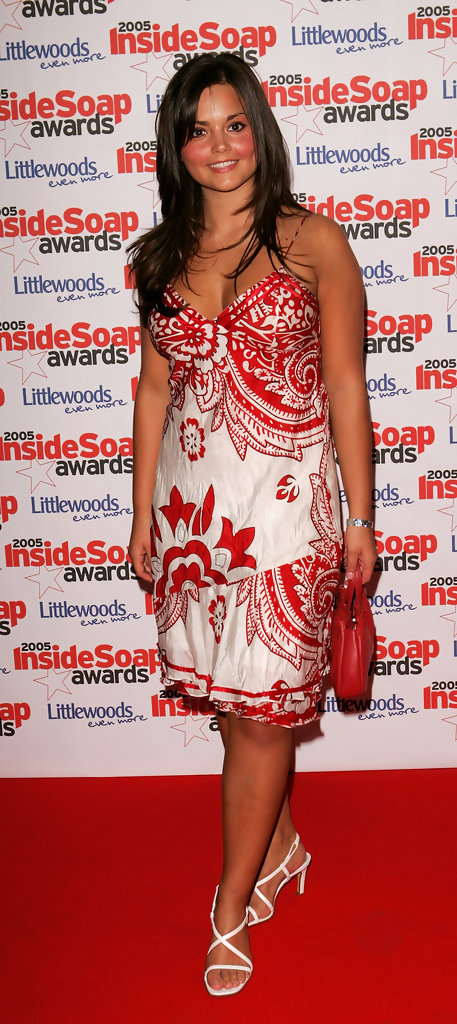 National Television Awards, 2006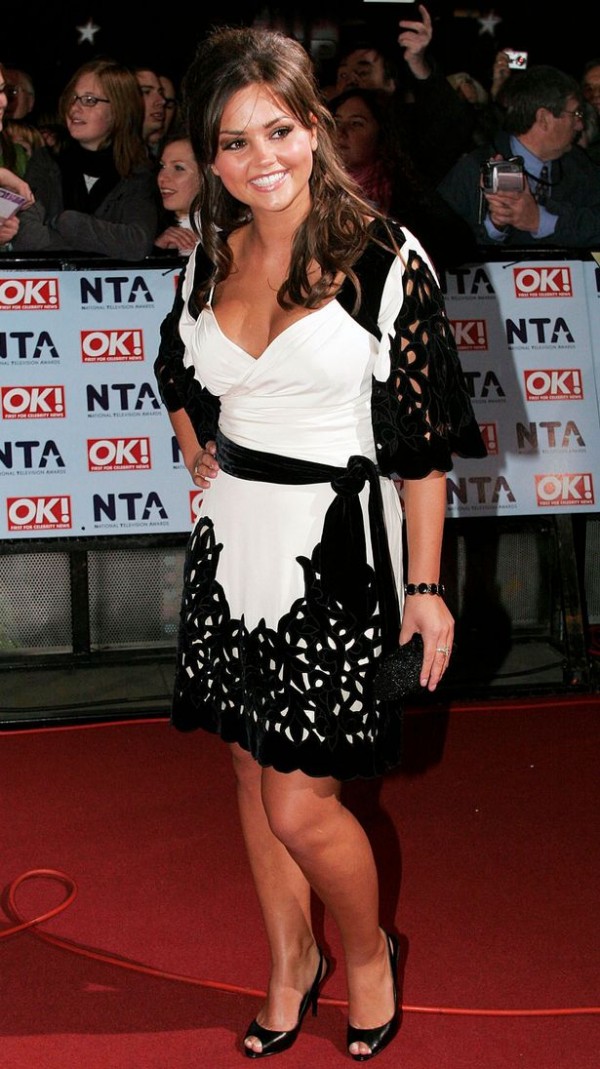 Soap Awards, 2008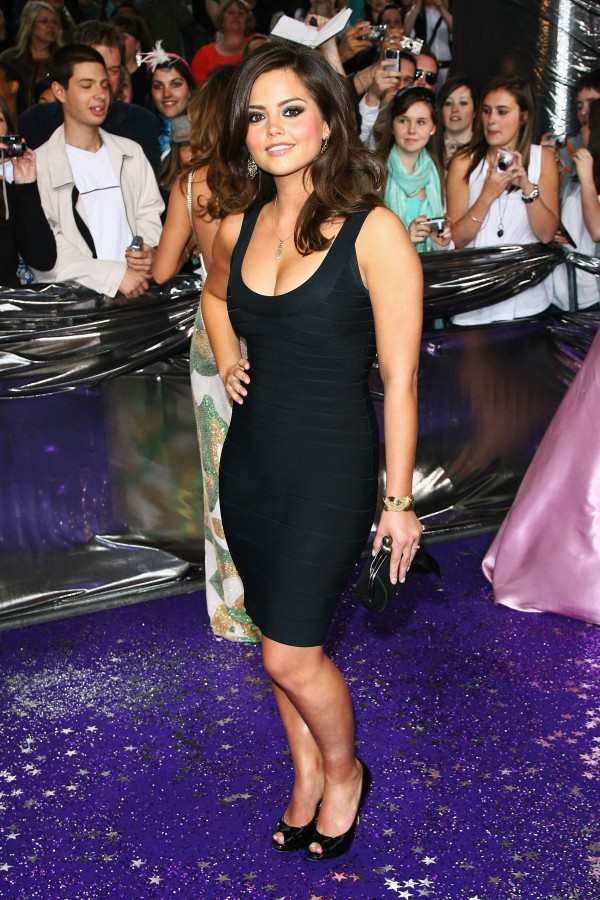 British Soap Awards, 2009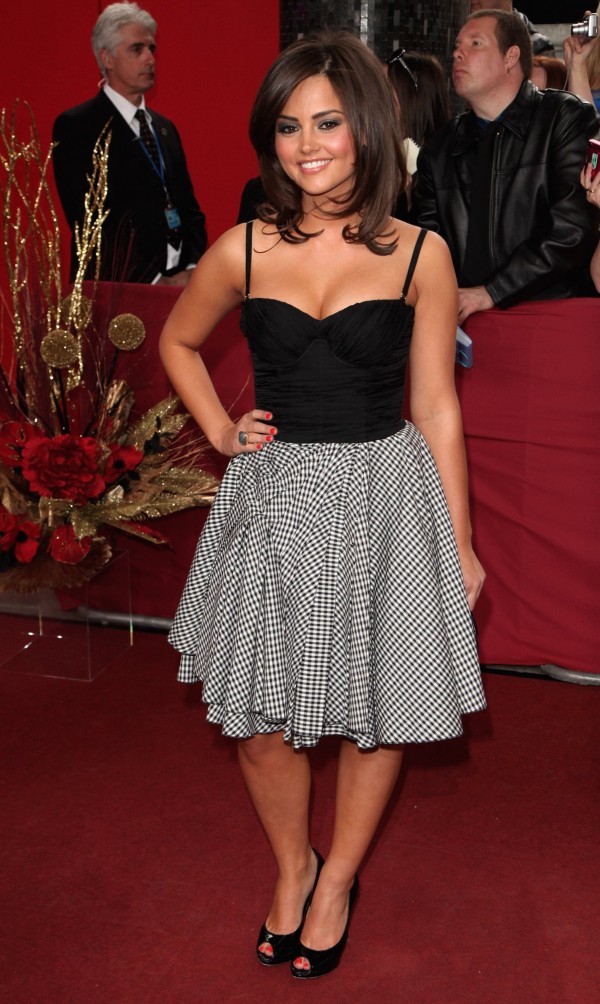 Titanic 3D premiere, 2012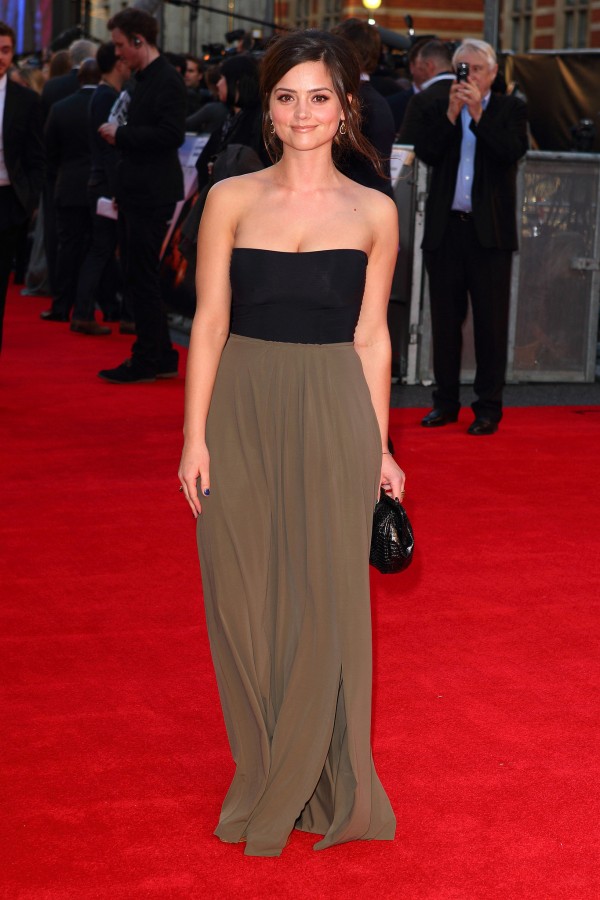 Glamour Women of the Year Awards, 2014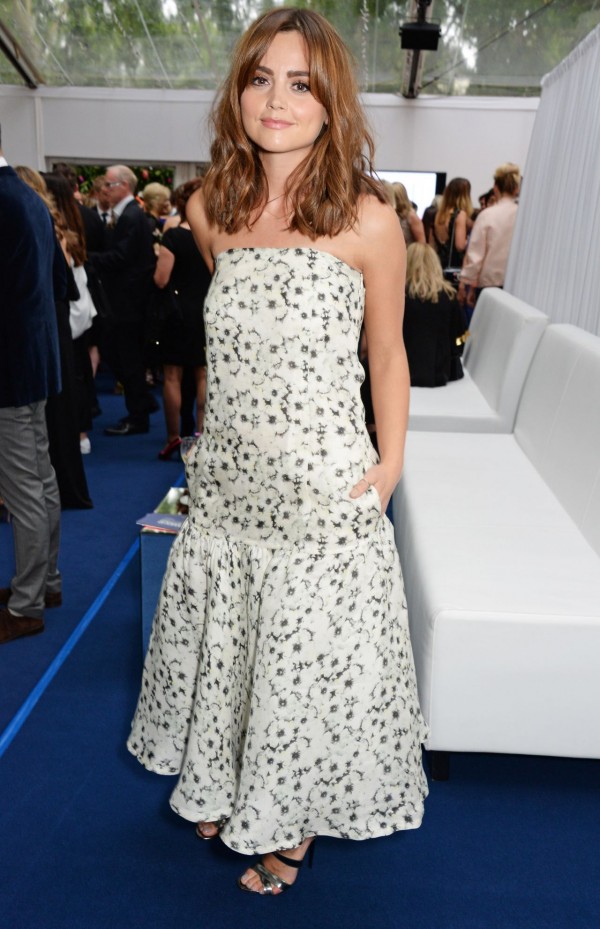 BAFTAs, 2015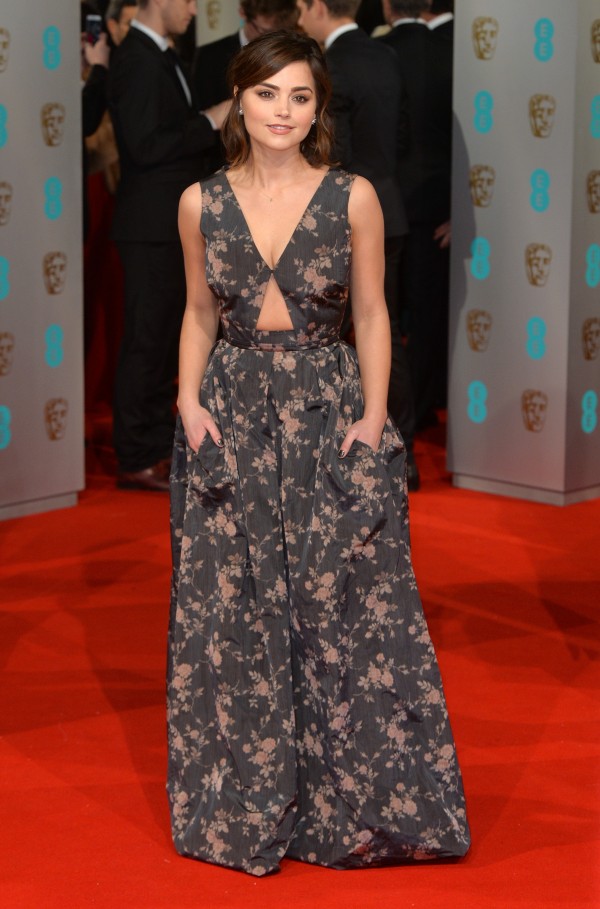 ITV's Victoria premiere, 2016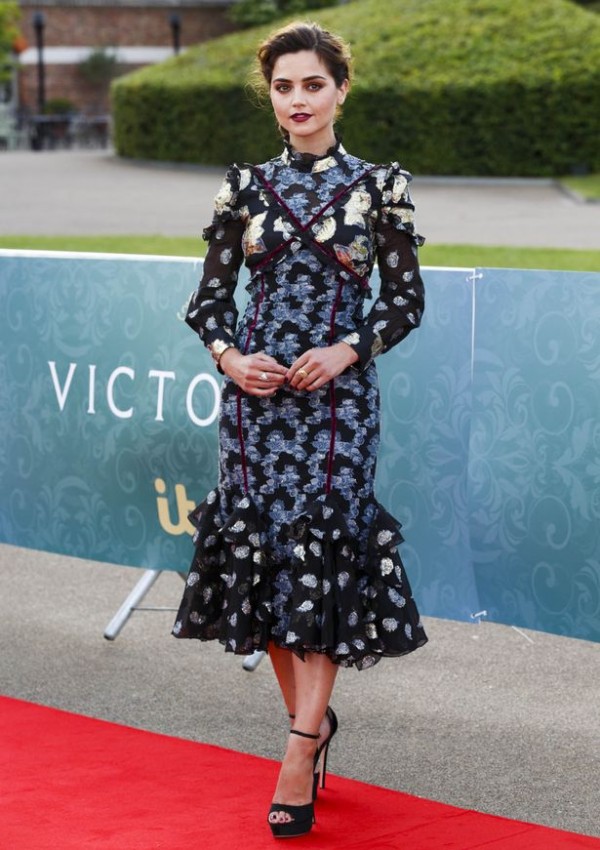 SHARE which one is your favourite.