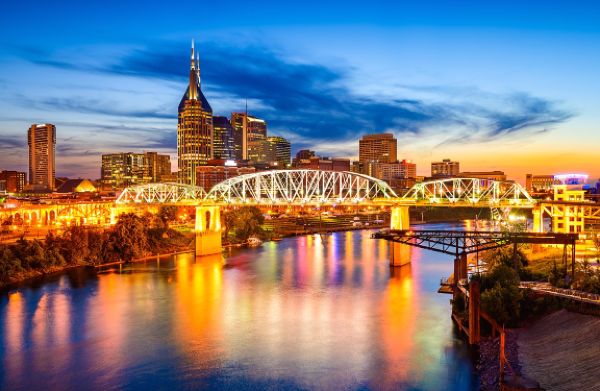 America is a country made up of some truly amazing cities, from New York to Los Angeles, there is something for everyone.
However, lately we've been looking at the more unusual destinations in the United States that provide amazing experiences for the whole family.
Nashville, also known as Music City, is a vibrant and electric city in North Tennessee, and we're here to to tell you just how wonderful it truly is.
From adventure to science, and everything in between, Nashville is a destination that you and the kids will love!
1. The Adventure Science Centre
The Adventure Science Centre
is an independent, non-profit science and technology centre. They are dedicated to delivering innovative, dynamic learning experiences that seek to open minds to the wonders of science and technology and foster a better understanding of the world around us.
The centre is wonderfully perched at the top of a hill with spectacular views of Music City, the 44,000 square foot space features more than 175 exhibits focused on biology, astronomy, physics, earth science, energy, weather, sound, and space.
2. Country Music Hall of Fame
The
Country Music Hall of Fame
and Museum in Nashville is one of the world's largest museums and research centres dedicated to the preservation and interpretation of American vernacular music. Chartered in 1964, the museum has amassed one of the world's most extensive musical collections.
Visitors are immersed in the history and sounds of country music, its origins and traditions, and the stories and voices of many of its architects.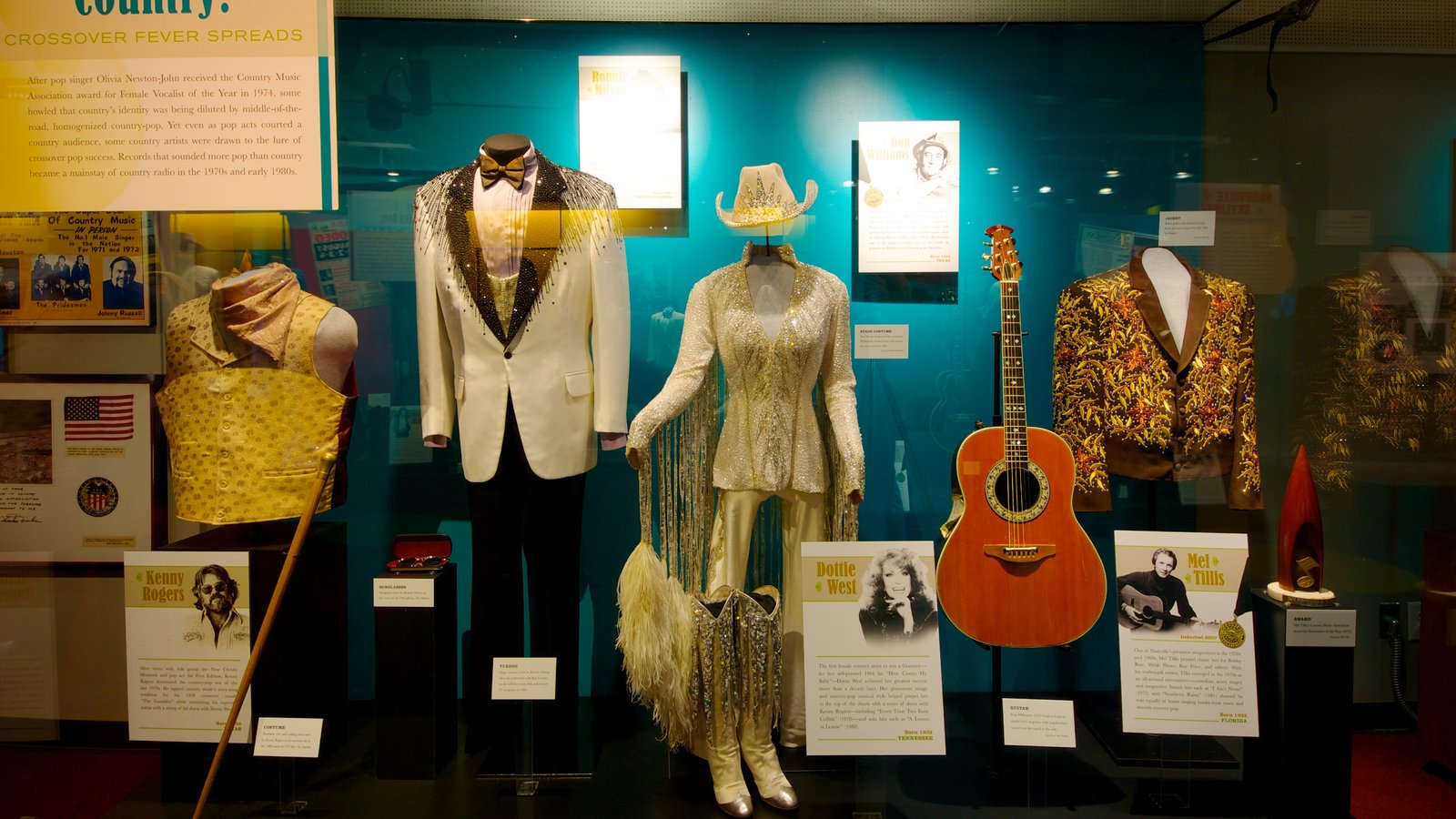 3. The Lane Motor Museum
In 2002, Jeff Lane established the
Lane Motor Museum.
Jeff has been an
automotive enthusiast
since an early age, and began restoring his first car when he was a teen. His personal collection was the donation that began the foundation. The goal of Lane Motor Museum is to share in the mission of collection and preserving automotive history for future generations.
Lane Motor Museum is one of the few museums in the U.S. to specialise in European cars. It is a working museum with the goal of maintaining all vehicles in running order. Some cars are in showroom condition, while others represent typical aging. Efforts are made to restore each vehicle to near-original specifications.
4. Cheekwood Botanical Garden and Museum of Art
Cheekwood
is a privately funded 55-acre estate on the western edge of Nashville, Tennessee that houses the Cheekwood Botanical Garden and Museum of Art. Formerly the residence of Nashville's Cheek family, the 30,000-square-foot Georgian-style mansion was opened as a museum in 1960.
Each year, Cheekwood welcomes over 250,000 annual visitors, making it one of Nashville's top cultural attractions. Visitors enjoy family activities, programming for all ages and year-round festivals celebrating the four seasons. From 150,000 blooming bulbs in the spring to one million holiday lights in the winter, there's always something to see at Cheekwood.
5. The Grand Ole Opry
The
Grand Ole Opry
is a weekly country-music stage concert in Nashville, which was founded on November 28, 1925, by George D. Hay as a one-hour radio "barn dance". Currently owned and operated by Opry Entertainment, it is the longest-running radio broadcast in US history, albeit not the longest-running one on a radio network.
Dedicated to honouring country music and its history, the Opry showcases a mix of famous singers and contemporary chart-toppers performing country, bluegrass, folk, gospel, and
comedic
performances and skits. It attracts hundreds of thousands of visitors from around the world and millions of radio and Internet listeners.
6. The Johnny Cash Museum
Officially authorised by the Estate of
Johnny Cash
, the museum features the largest and most comprehensive collection of Johnny Cash artefacts and memorabilia in the world. State of the art exhibits, a museum gift store, coffee shop, cafe and special events make this THE Cash venue to visit. Its open every day in the heart of downtown Nashville.
The Johnny Cash Museum takes you on an in-depth journey through the Man In Black's amazing life.