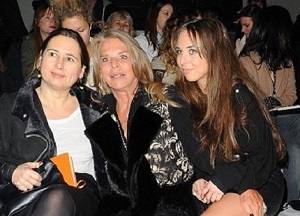 Juggling a career and motherhood is a struggle on a day-to-day basis and can be a cause of major stress and worry in the long-term; this is why British Vogue editor Alexandra Shulman's latest comments are not exactly helpful.
Shulman got very candid on the subject of working mums in her latest interview, with The Times, and her comments about being 'frustrated' by maternity leave have garnered criticism from certain corners.
The journalist revealed that she finds it 'frustrating' when women expect their jobs to be waiting for them when they return to work after welcoming a child.
"I do think you have to accept there can be consequences from not being there. Office life has to go on. People don't just leave your job, your role, the you-ness of it, in aspic, waiting for you to come back and refill it," she said.
Commenting on situations where women return from maternity leave, only to announce another pregnancy shortly afterwards, Shulman added: "I think it's frustrating for offices. You can't say, 'Ooohhh, it's wonderful being away for a year, and now I am going to be away for another year.' I can't pretend I think that's wonderful. I know I'm meant to…"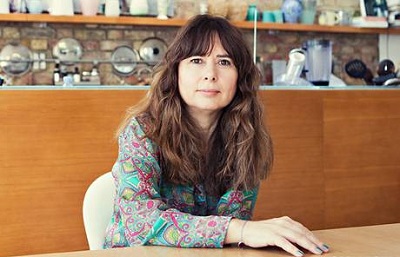 Needless to say, Shulman's comments have not been warmly welcomed by parenting groups, with one branding them 'irrelevant' to the 'normal family'.
Rachel Burrows, of Netmums.com, responded by saying: "Maternity leave is part of modern life so companies need to be wise and embrace what it can bring to improve both the company culture and the bottom line."
Shulman is mum to one son, 20-year-old Samuel Robert.
What do you think of Shulman's comments?