Walk in My Shoes, an awareness and educational programme of St Patrick's Mental Health Services, has launched the country's first School Portal which gives primary and secondary schools nationwide the opportunity to capture and share the great work they're doing to promote mental health and wellbeing in their classrooms and school communities.
Every school treats mental health promotion differently. Some schools run mental health events such as Wellness Weeks; others implement Buddy Bench initiatives, walking events and mindfulness exercises; while some schools are still looking for ideas to develop their own mental health and wellbeing strategy.
This free, private online platform will capture, in one place, the various resources, initiatives and ideas being rolled out by schools, teachers and students across the country to help support, inspire and collaborate with their colleagues in other schools in their efforts to promote and encourage mental health and wellbeing.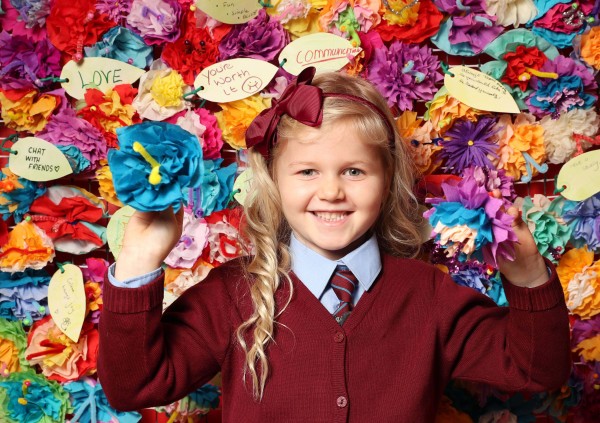 Speaking about the launch of this new platform, CEO of St Patrick's Mental Health Services, Paul Gilligan, said: "We need to provide our young people with the information, advice and skills to tackle mental health difficulties, and school communities play an incredibly important role in this. By enabling primary and secondary schools around Ireland to highlight and share what they're doing to promote mental health, the Walk in My Shoes School Portal provides an innovative platform which opens up conversations around mental health, reduces stigma, and empowers young people to live mentally healthy lives".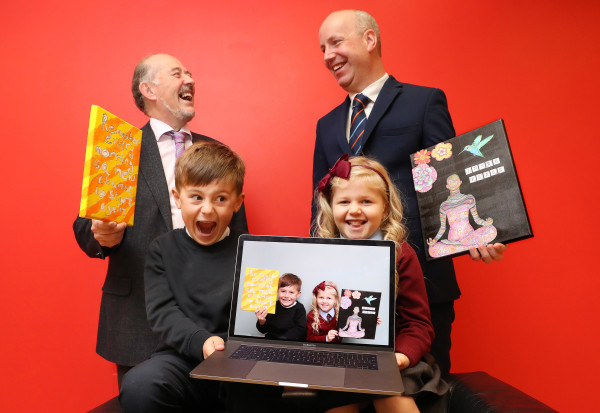 Speaking at the official launch of the Walk in My Shoes School Portal, Minister Jim Daly, Minister of State at the Department of Health with special responsibility for Mental Health and Older People said; "Now more than ever, Irish primary and secondary students and teachers need access to resources that will assist them in creating a positive and proactive mental health strategy for their school.
"This Walk in My Shoes School Portal is going to serve as an invaluable tool to connect these schools and teachers across the country. Not only will it celebrate the great work already being done in schools, but it will provide inspiration and guidance for those looking to get started in making a positive change in their own classrooms."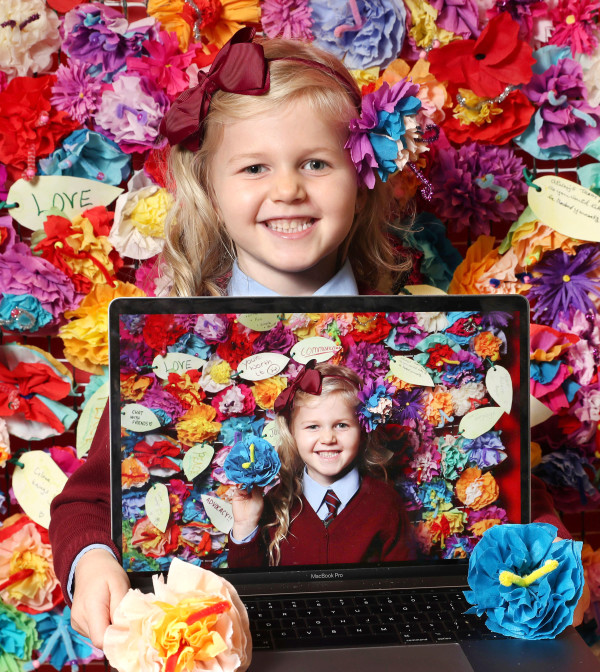 Resources on the platform are available for download, and can be filtered by class type, meaning that teachers can learn from and implement projects which will suit their classrooms. As well as providing resources to teachers, the new School Portal will allow schools across the country to enter the WIMS Mission Possible school achievement awards, which acknowledge and recognise the work being done by schools each year to promote positive mental health.
WIMSFM, another initiative developed by St Patrick's Mental Health Services, is Ireland's only pop-up radio station dedicated to promoting positive mental health. The radio station which went live on Monday 7th October and runs until Friday 11th October broadcasts from a studio in St Patrick's University Hospital across 70 hours of live programming to mark today's World Mental Health Day.
The aim is to raise awareness and reduce stigma around mental health by opening conversations and encouraging listeners to take early action by seeking support and, where needed, professional advice.
For more information on the School Portal visit www.walkinmyshoes.ie