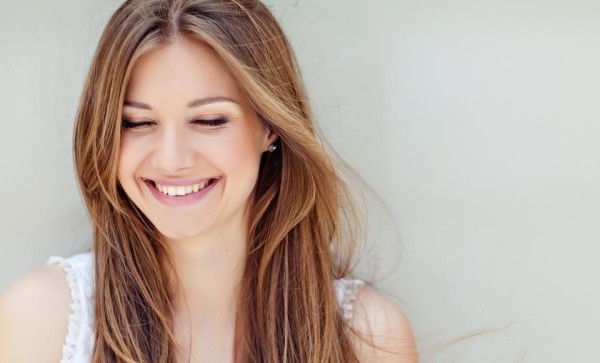 We would all love our skin to be glowing all day, every day. And yes, to an extent we can 'create' a glow; makeup can contour, conceal and help achieve to an extent, the illusion of beautiful skin, but as we know, the secret to truly amazing skin (and that coveted glow), begins from the inside.
So, what if we told you, that for less than €2 a day, or a takeaway coffee, you could achieve that glow, and all by sipping a tonic?
This potentially skin-changing product is YourBeautyTonic.
It has everything your skin needs to boost beauty moisture levels including key ingredients collagen and hyaluronic acid as well as many other skin-boosting vitamins.
Which means goodbye dull skin and hello to the flushed glow that we only tend to get on our summer holiday - but all year round.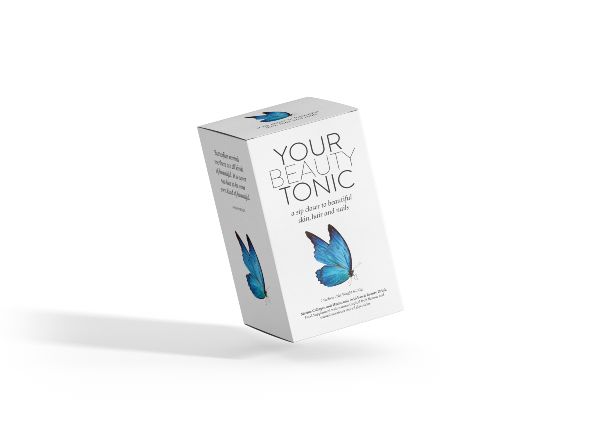 This tonic is jam-packed with essential nutrients to support hair, skin and nails as well as the added benefit of joint health and boosting energy levels and clinical trials show that it Improves skin moisture level, improves skin smoothness and prevents wrinkle formation - all in one bottle!
Sounds good to us.
YourBeautyTonic was created by Irish female natural beauty entrepreneur Catherine Mulcahy, who has worked for the past 14 years in the natural health and beauty industry. It is available across Ireland in Independent Health Stores, selected pharmacies and online at www.yourtonic.com at €15.99 for a 7-day pack.