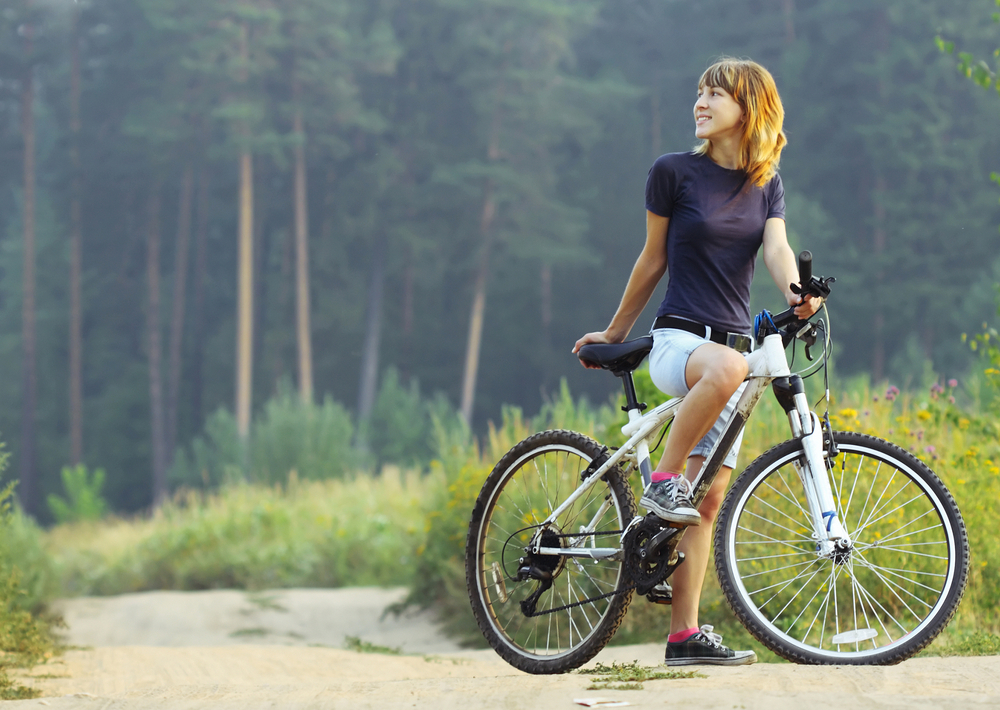 As children, we didn't focus on 'keeping fit'. Instead, we took part in activities and played games which had a positive impact of our physical wellbeing, but which we merely saw as a fun and normal part of everyday life.

As we got older, many of us began looking on keeping fit as a chore and instead of maintaining our interest in basketball or focussing on our love of cycling, we abandoned these pursuits as a fleeting teenage interest and abruptly changed tack.

Many of us joined a gym and slogged it out for weeks on end before eventually giving up because we reaped little reward for our efforts.

While gyms are an incredible amenity, they don't suit everyone and yet many of us feel obliged to join, convinced it's the only way to stay fit.

Keeping fit should be fun and participating in an activity which simultaneously delights and challenges you is the key to keeping on track when it comes to exercising.

If, like us, you fondly remember childhood days spent on your bike, then why not revisit your youth and hop back up on that saddle again?

Cycling is an incredible way to keep fit, a wonderful way to spend time outdoors and the perfect way to reignite your passion for a simple childhood activity.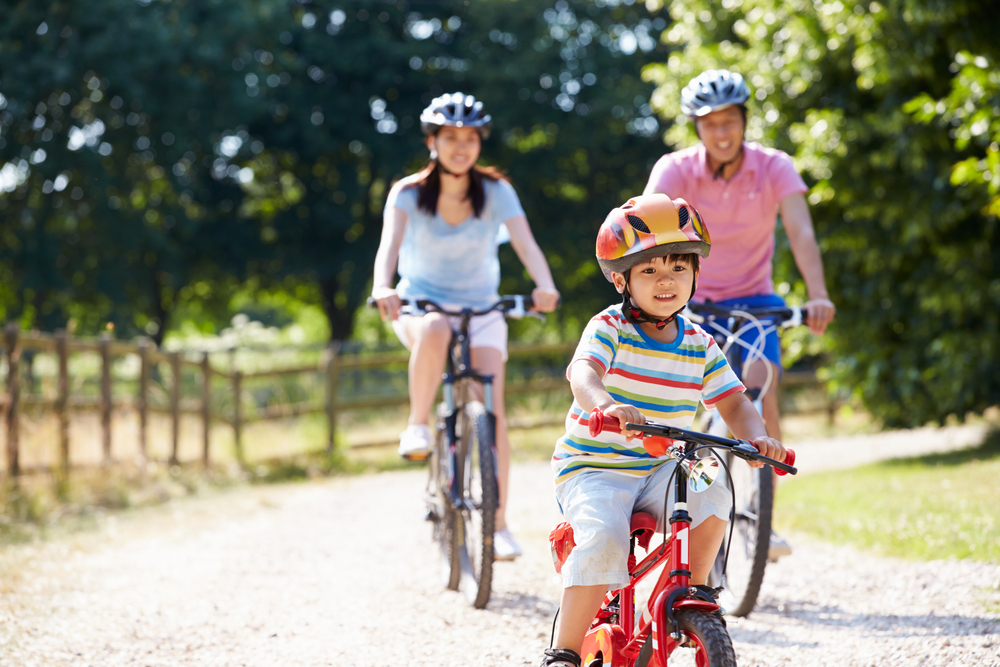 If you're unsure as to whether you'd still be as swift and skilful on your bike as you once were, then why not check out Cycling Ireland's Bike Fest this June?

Gather together the kids and head to St. Anne's Park in Raheny on Sunday June 14th for a day of cycling fun! Kicking off at 12pm and running until 6pm, the Bike Fest offers a cycling haven for all the family.

if you're tired of quitting gym programmes, but determined to keep fit, then why not check out this free annual event and find out if this is the perfect pursuit for you?

With a range of coaches and skilled zones on offer, this is the perfect environment to reacquaint yourself with your bike and perhaps surprise yourself with your prowess and know-how on the saddle.

So grab your gang, your bike, your helmet and cycle to your heart's content in honour of National Bike Week!

You never know, this could be the beginning of something wonderful, so why not find out all you need to know here!