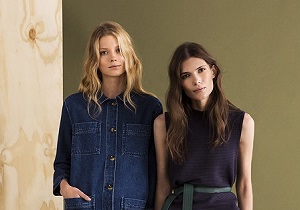 We have been lusting over the new-season collection drops on the high street in the past number of weeks, and our first sneak peek at the new Warehouse Spring/ Summer '15 range has just added quite some length to our list of 'must-haves'!
In a collection that celebrates minimal chic, the SS15 range channels every hot trend from denim and khaki neutrals to pretty prints and statement cuts.
Flare and flounces
As we saw in Oasis' stunning collection, the culotte and the playsuit are huge this season, and Warehouse has given a nod to the trends with beautiful styles in every fabric, from denim through to suede. While the playsuit pictured is the perfect piece for a glamorous yet comfortable evening outfit, culottes with a crisp white shirt or flowing blouse will serve as the perfect day-to-night wardrobe essential.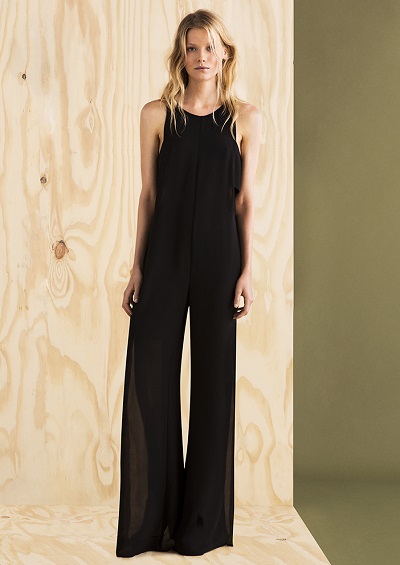 Minimal chic
While we love a good burst of colour, the easy versatility of neutrals is really drawing us in this season, and from khaki green to creamy nudes and bright white, there is a shade and a statement piece for everyone.
The boho look
Boho chic is back with a bang this season, with everything from off-the-shoulder tops and flowing maxi skirts to stunning fringed pieces featuring in this collection. One of the hottest – and most comfortable – looks this season, this will be your go-to for that casual-glam look.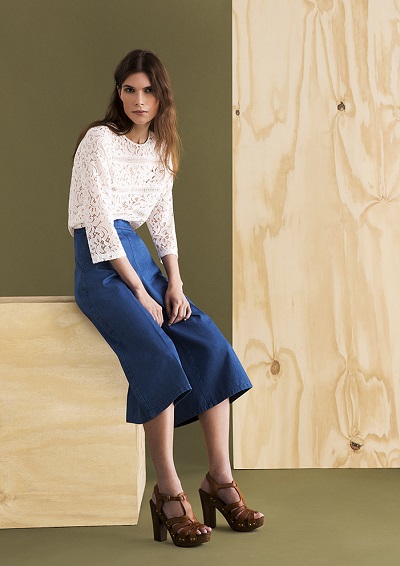 To check out more on the new collection, visit the website at www.warehouse.co.uk.