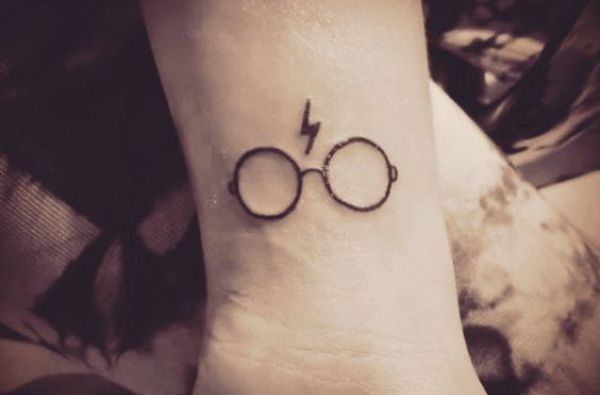 There are people out there, myself included, who are really passionate about the Harry Potter series.
Well, for those of you who want to permanently mark your love for the wizarding world, look no further.
Here are 10 absolutely gorgeous little Harry Potter related tattoos, for all you lovely muggles.
Golden snitch
Catch the impossible!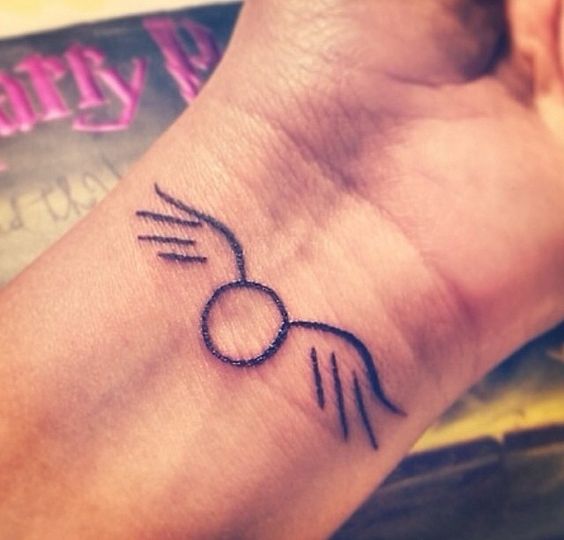 Deathly hallows
Become the ultimate wizard with this little tat.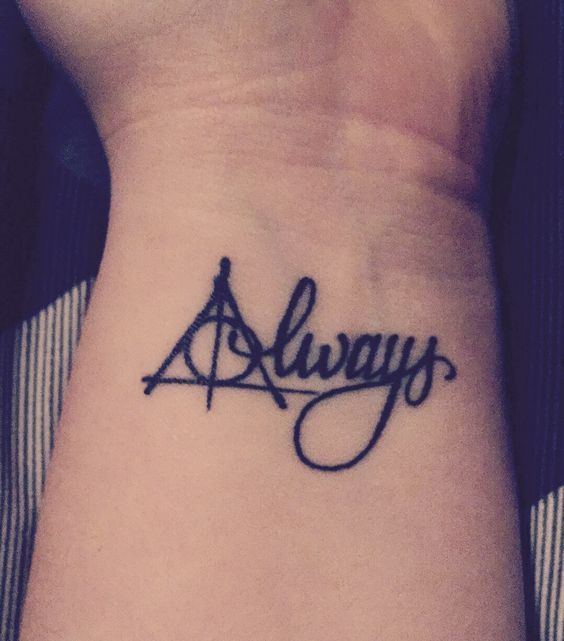 Marauders map footprints
Mischief managed.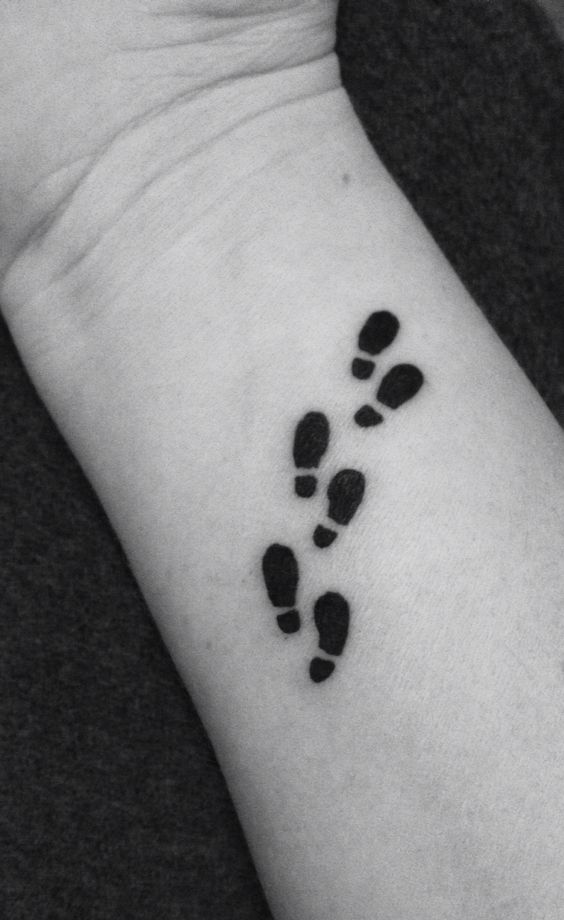 THE scar
For the boy (or girl) who lived.
Hogwarts
This simple like drawing of Hogwarts is just delightful.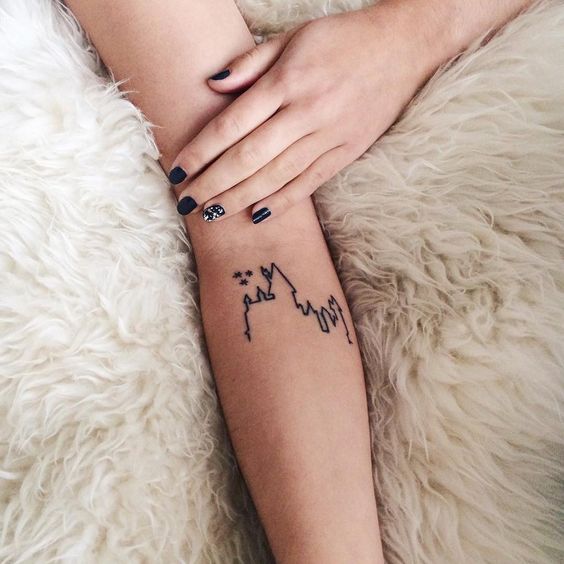 Harry's glasses
Why not get something for the man himself?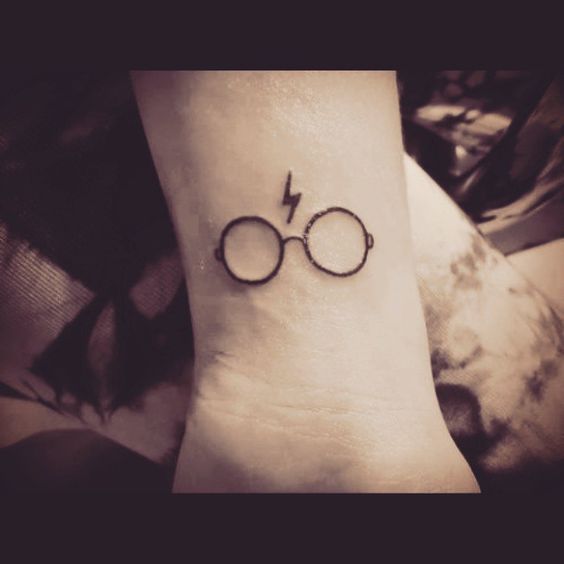 Lumos
Keep light in your life with this tattoo.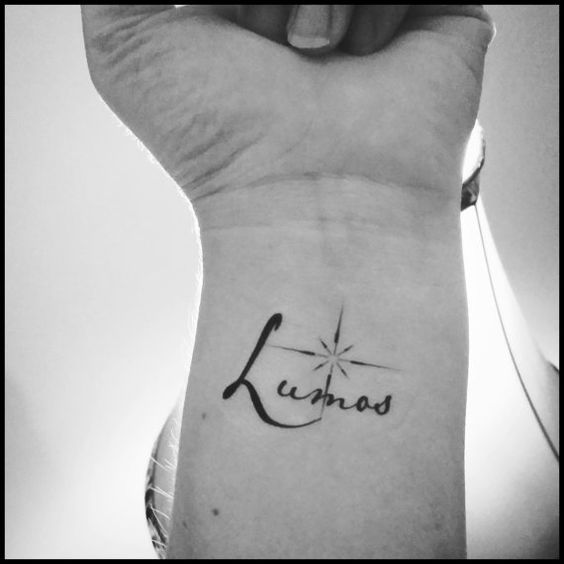 Platform 9 3/4
Where the wizarding adventure truly began for Harry!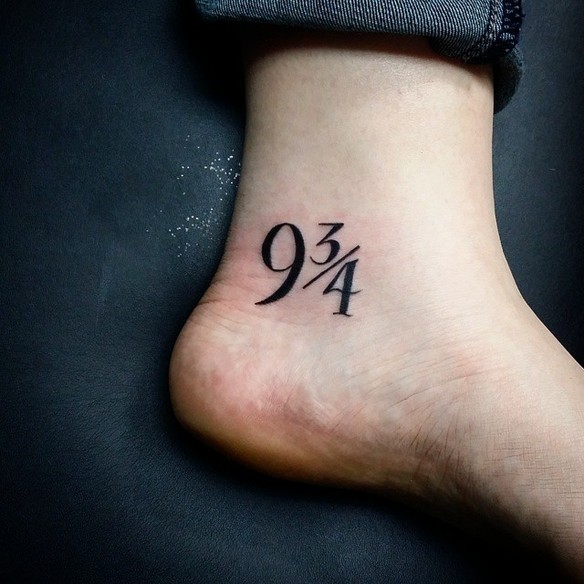 Quote
Getting a meaningful quote is a really special way to remember Harry Potter.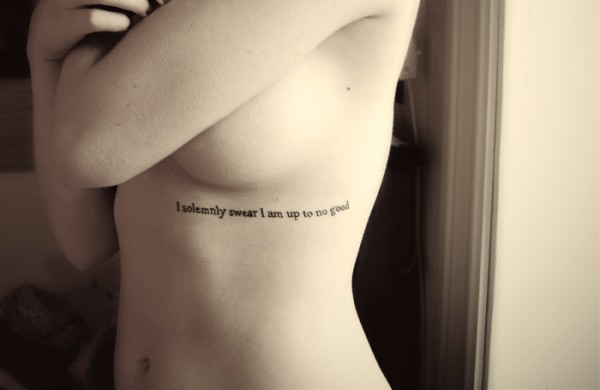 Harry's patronus
We adore this tattoo! Such a lovely concept.