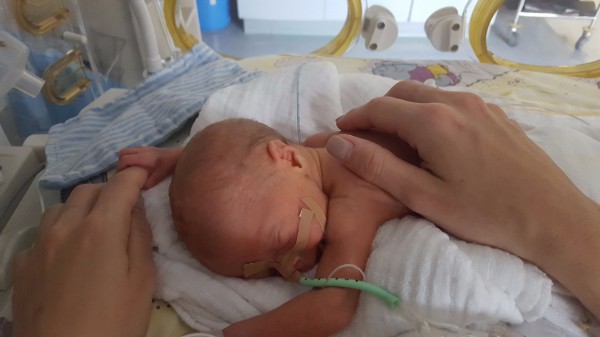 My newborn twins were born ten weeks earlier than expected.
Weighing less than 3 pounds, they started their existence battling for survival.
Mathilda, despite being so premature, was a little trooper from the get-go.
Max, on the other hand, had an irregular heartbeat and needed a machine to breathe.
The two years leading up to this point had been the most difficult of our lives.
I was diagnosed as infertile and we struggled through three horrific IVF treatments. We thought the hard years were behind us when Olivia fell pregnant.
Unfortunately, we had one last hurdle to overcome in order for our dream of having a family to come true. Having premature babies in the NICU is heartbreaking.
To make things worse, two days after the birth, I was back working and my phone rang; it was Olivia and she had bad news. Max's lung had collapsed and he needed an operation. My world seemed to stop at that moment.
We had been through so much and fought so hard and I thought my son might die. On the way to the hospital, I couldn't hold back the tears.
The feeling of desperation left me feeling helpless. When I reached the hospital I found Olivia outside Max's room weeping inconsolably.
I put on a brave face and I told her that everything would be okay. An operation on a baby that can fit in the palm of your hand is a scary experience.
Luckily, we were in the best neonatal ward in Germany, and Max was in good hands. They operated on him within the hour.
The operation was a success but Max was in a bad way for several days after the operation. His heartbeat was irregular and he still struggled to breathe.
He was given a more invasive breathing mask in order to get enough oxygen. After the operation, we sat alone in a room. I held his tiny hand in mine and whispered, "I love you Max, stay strong, you can get through this".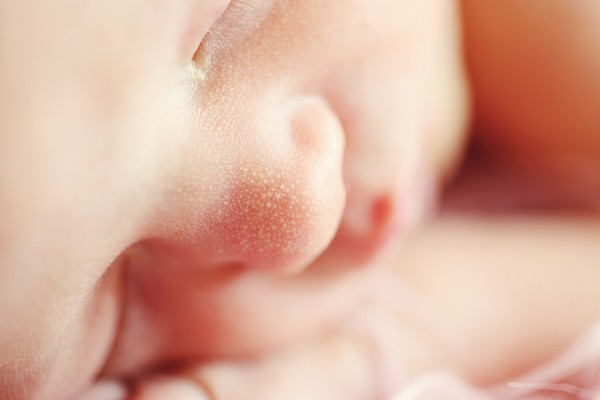 It was at that darkest moment that I decided to write the blog. I wanted to share our story. There were so many lessons that I had learned while battling with infertility and premature babies that could help other people. Several months later I created the Scantily Dad blog.
It took a couple of days and was touch and go at times, but eventually, Max recovered.
We worried so much during those couple of days and we are forever grateful to the staff at the hospital for saving his life. The next 6 weeks were tough. Under recommendation from the doctors, I was given a sick note while the children were in the hospital.
We spent 8-12 hours by their bedside every day.
Although stressful, I enjoyed kangarooing with the babies every day. Kangarooing or kangaroo care is skin-to-skin contact. It's scientifically proven to improve premature babies' health. We spent hours every day with them lying on our chest.
Germany is an amazing country when it comes to health care and how they look after their citizens. After about 35 days in the hospital, we were given the good news that we could go home in one week. At the courtesy of our health insurance, we were advised to do "rooming in" before we went home.
"Rooming in" is when the mother, father and children stay with full room and board, with our own room, in the hospital. This gave us the chance to learn how to care for the babies alone.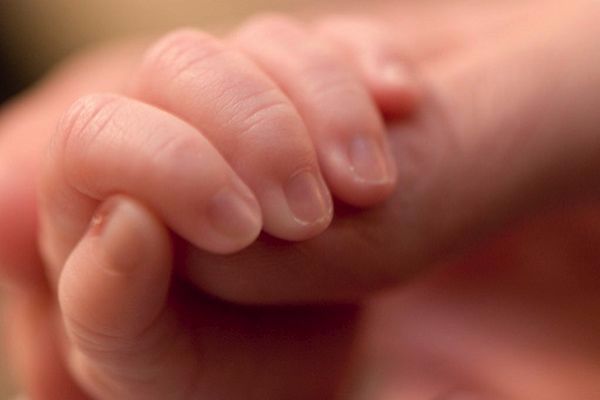 There was a nurse on-call should we need one. It was a great experience and made the transition from hospital to home much easier.
Just in time for Christmas, and 42 days after their birth, we were blessed with the greatest Christmas present of all: Max and Mathilda were given the all-clear and we could spend the festive season at home as a family.
Finally, after years of infertility, IVF and fighting, our journey had taken a positive turn. The hardest times were behind us.
Whenever I get only four hours sleep or I've had a stressful day, I think about our infertility journey. It puts everything in perspective and I appreciate how lucky I am.
During those hard years, I learned many valuable lessons and I am a better man as a result.