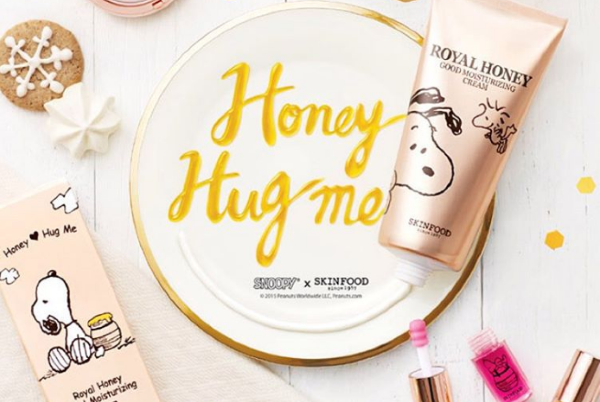 Snoopy has been stealing our hearts for years with his dancing, Red Baron fantasies, and big, wet, kisses.
So when we saw the Limited Edition Snoopy x SkinFood Collaboration, we got more excited than we care to admit.
The gorgeous collection is filled with skin and nail goodies featuring our favourite little dog - and his best friends Woodstock and Charlie Brown.
The collection was originally released in November 2016, and includes a gorgeous Royal Honey Essential Mist and the Royal Honey Moisturising Cream.
This wondering collaboration also came with three scented marshmallow hand creams (they are DIVINE), a hydrating honey mask, and a whipped body cream.
There are also amazing nail products, including seven nail polish shades and two sets of nail decorations.
Unfortunately, adding these cuties to your beauty collection will be tough as they don't deliver globally, but you can stalk eBay and Amazon.