Listen, the weekend is coming to a close, and the impending doom of Monday morning is starting to sink in (please NO!)
Anyway, with that in mind, we wanted to give you a bit of news guaranteed to make you smile.
Shoes are a girls best friend, right? But what can make a glorious pair of shoes even more glorious? Mouse ears, that's what.
Remember those beautiful Minnie Mouse-inspired heels that went viral a few months back? Well, Penneys are releasing a version of them, that are basically IDENTICAL.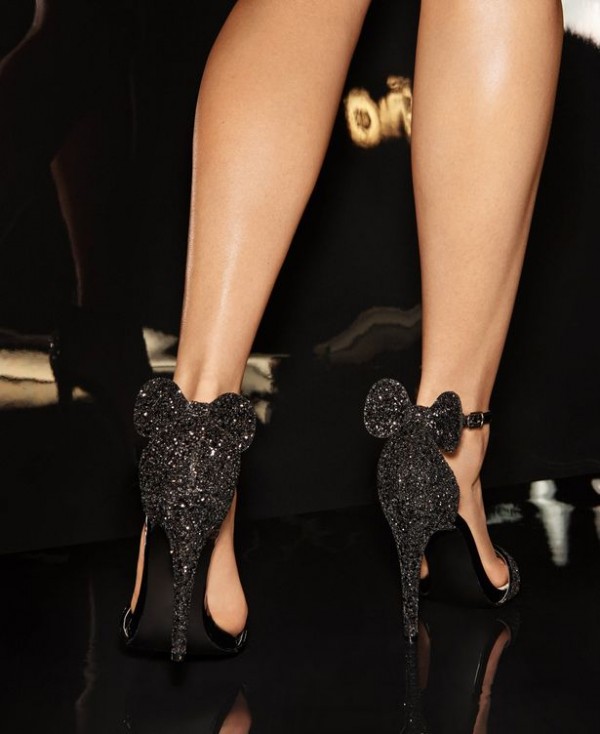 Originally, we discovered the fabulous Disney heels through Oscar Tiye, but they cost £415 - which yes, is a lot of money.
However, now we can all get our hands on a sparkly pair of Minnie Mouse heels, for a small fraction of the price (€19 to be exact).
The heels are part of the Penneys Christmas collection, and are available in gold and black (remember, when in doubt - buy both).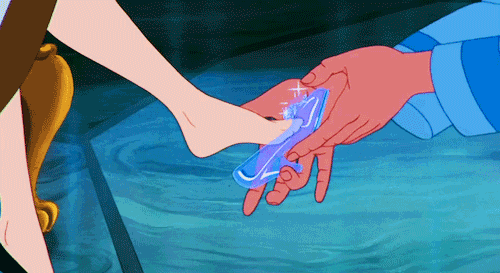 The shoes are expected to land in store in November (we can wait), and we are seriously excited.
The perfect festive accessory? I think so.