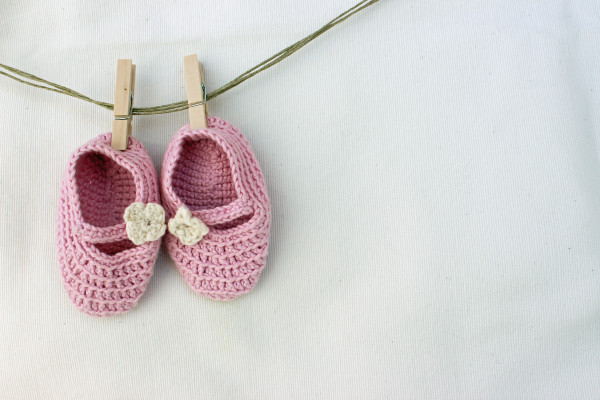 Is there ANYTHING cuter than teeny tiny shoes? Literally, no.
We are absolutely obsessed with little feet, and the little shoes that go on them - they're just so adorable!
So with that in mind, we decided to do up a little article of all our favourite shoes for the little baby girl in your life.
Prepare to be overwhelmed...
The perfect winter boot!
The sweetest little slipper boots.
Okay, we actually cannot cope with these little bow shoes.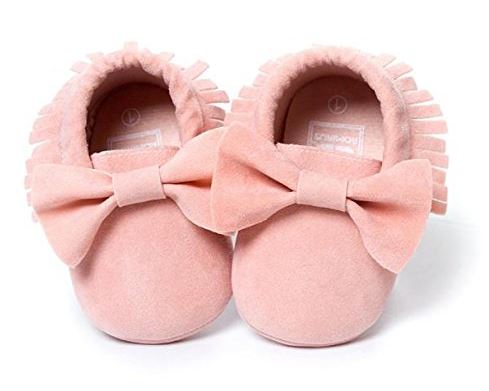 These are the perfect tiny party shoe.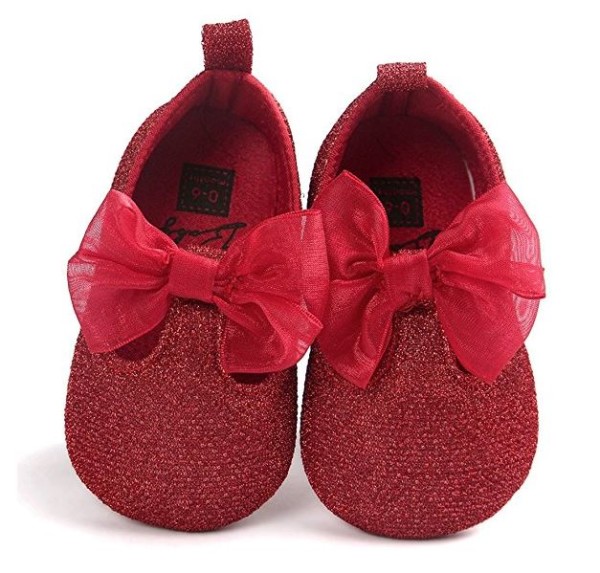 We happen to think Santa would LOVE these cuties.
These are too much.
But wait, there's more.
So you can actually register for your very own baby WISH LIST on Amazon, for FREE (music to our ears).
Anyway, add things to your wish list, and share it with the people in your life, so they know what to get for your little one. Simples.