Gone are the days when we splashed out on organic porridge for breakfast, overpriced sandwiches for lunch and pricey pizzas for dinner. Nowadays, us mums aim to find nutritious food that won't cost us half a pay cheque.
This is why we always shop around to ensure we're getting more bang for our buck.
We recently popped into our local SuperValu store and were pleasantly surprised by the extortionate amount of money we saved.
We opted for SuperValu own brand products rather than the big names we'd always be tempted to reach for, and we must admit we were pretty shocked over how much we saved.
A regular weeks shopping tends to cost us €136, this includes roast beef and chicken for dinners, fruit for lunchtime, fresh bread, teabags and popcorn for our weekend movie nights.
However, when we switched to SuperValu own brand products, our week's shopping cost €89, saving us an astonishing €46.05.
We originally paid €6.85 for a box of Barry's Teabags, but SuperValu sell the same sized box for €2.25.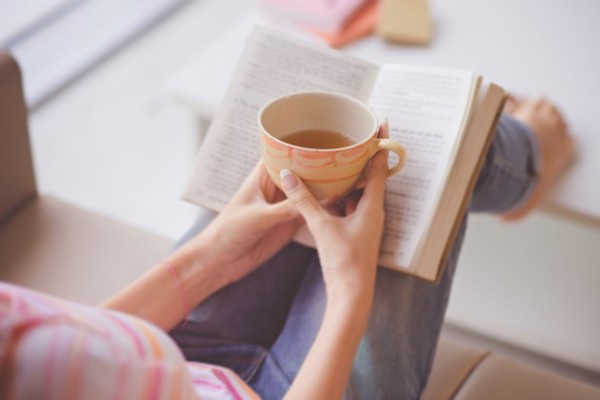 One thing we saved a huge amount of money on was fruit. We always give the children fruit with their school lunch so saving money on such a staple was ideal.
We usually pay €4 for a punnet of blueberries but SuperValu's own brand blueberries, which are even tastier, only cost us €1.99, saving us 50 percent.
The difference in essentials like milk, bread, eggs, cheese was one of the best things about our SuperValu shop. A two litre carton of milk was €1 cheaper, a white sliced pan was a mere €1.20, saving us €0.89. We used to spend €2.50 on a packet of sliced cheese, but now we'll be purchasing it in SuperValu for €0.59.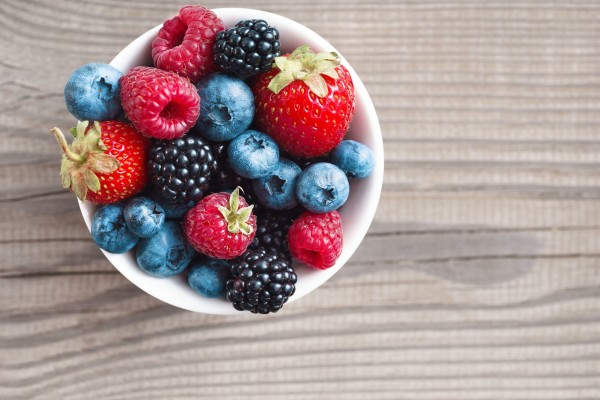 When it comes to sweet treats, SuperValu has a whole host of goodies that the family will be drooling over. Their bakery sells the nicest cakes and cookies which are super affordable. We picked up a packet of fresh baked cookies for €2 and a box of fresh cream cakes for €1.25. You really can't go wrong.
Our family is full of tea addicts and you simply can't have a cuppa without a biscuit (or five) on the side. We often opt for the traditional chocolate digestive which tend to cost €3 a packet, and they rarely ever last long. So, it's safe to say we were delighted when we spotted chocolate digestives in SuperValu for €0.40… we may have bought more than one packet.

Meat was the most expensive item in our weekly shop with roast beef setting us back €8.99 but this was no big deal considering how much we saved overall.
A 16 pack of fish fingers used to set us back a whopping €7.20 but we saved €5.20 when we bought the SuperValu own brand fish fingers for €2.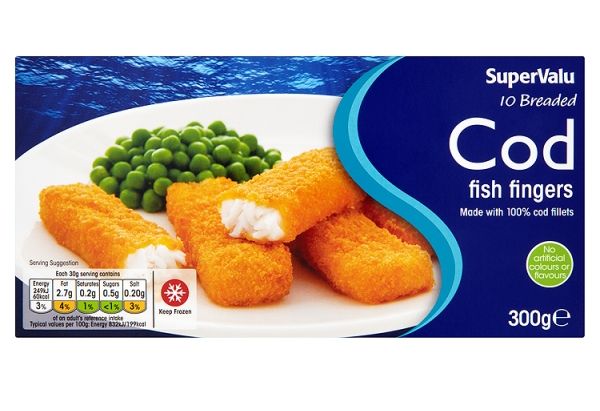 SuperValu have slashed their own brand prices and the difference it has made to our bank account is most welcome. We'll certainly be heading to our local SuperValu from now on, considering we managed to save nearly €50.
You can check out SuperValu's incredible offers online and in your local SuperValu store.