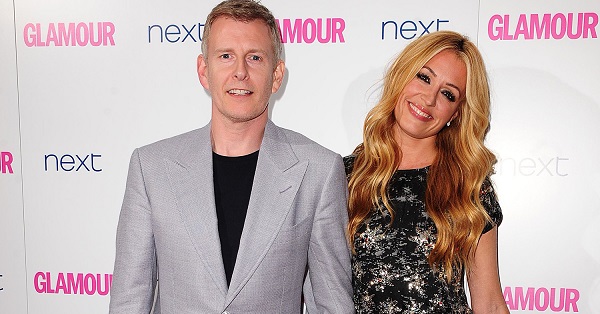 They are the very definition of wedded bliss during their red carpet appearances, but it seems the arrival of baby Milo caused quite the commotion for Cat Deeley and husband Patrick Kielty.
The So You Think You Can Dance presenter has revealed that she and her other half fought the entire week after their son's birth – all because of his name!
Cat made the hilarious revelation during an interview on Jimmy Kimmel Live!, admitting: "We did fall out a little bit over the name. We left the hospital without a name – the baby was just called 'Baby Deeley', which pissed my husband off anyway."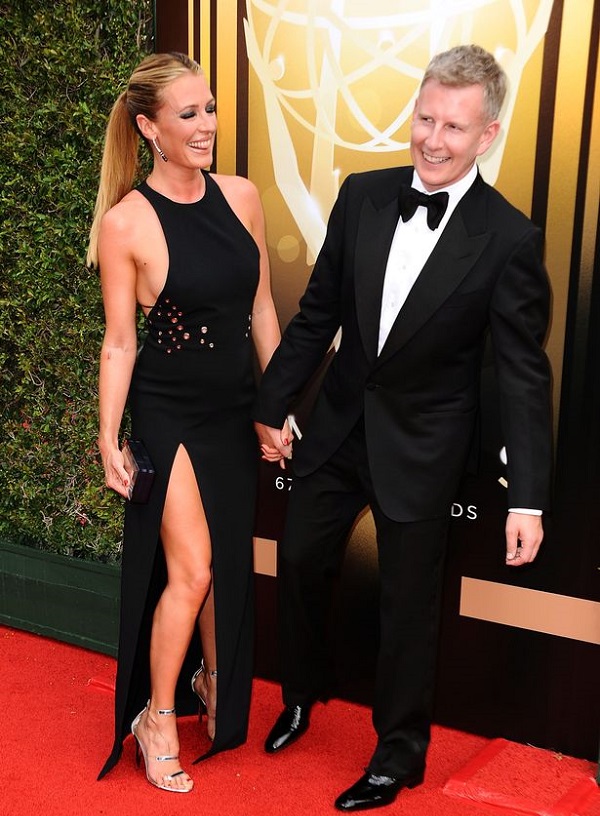 Despite firmly believing that she was going to 'win' with her choice of name, Patrick wasn't quite ready to give in!
When they still couldn't decide on a name they both liked, Cat's mother finally intervened and put the pressure on.
She recalled: "My mum came in as the peacemaker…She asked, 'Well, what would you have called her if he was a girl?' And I said, 'Milo'. And she said, 'Where did you get that from?' And I said, 'An American In Paris – Gene Kelly, he has an art-dealer friend and she's called Milo'."
And the rest, as they say, is history!
"It was a lot of pressure for us, seriously! I thought my husband was going to have to file divorce papers," joked Cat.
The adorable couple welcomed baby Milo in January.
SHARE with a fellow parent who will relate.