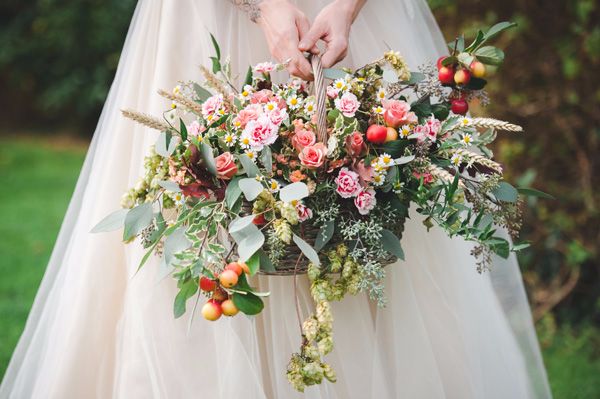 Wedding planning can be a tricky business, especially when it comes to the bridal ensemble the dress, the shoes, the bouquet and everything in-between.
Well, if you're unsure what kind of bouquet you want to have, you're in the right place.
Recently, about 45 minutes into a Pinterest binge we realised that brides were going mad for bouquet baskets - and we can absolutely see why!
Check out the beautiful baskets we found, and get ready to be inspired:
1. Circle of love
2. Pretty in pink
3. For the little ones
4. Terrarium time
5. Rustic and beautiful
6. Simple life
7. Beautiful bows
8. Sunset hues
9. Pastel power
10. Sunflower power