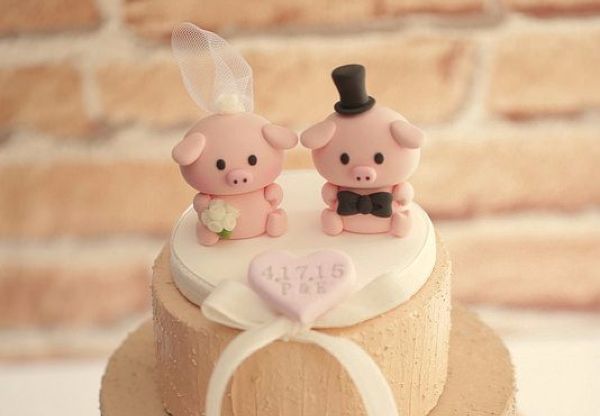 You may have noticed by now, but we really, really like weddings.
Everything about them is so beautiful, from the flowers to the dress and everything in between.
Even the cake topper is important, as it can be a great way to throw a hint of serious personality into the wedding mix.
You can actually get really creative with cake toppers, and use almost anything you want to be the centre piece on your gorgeous cake.
Check out oyur favourites, and let us know your thoughts!
1. A cute vintage Polaroid.
2. Simple and to the point.
3. Precious little wooden figures.
4. Brilliant bunting
5. Lego pieces.
6. Magical castle.
7. For all you beach lovers.
8. A Classic
9. For all you magical Harry Potter fans.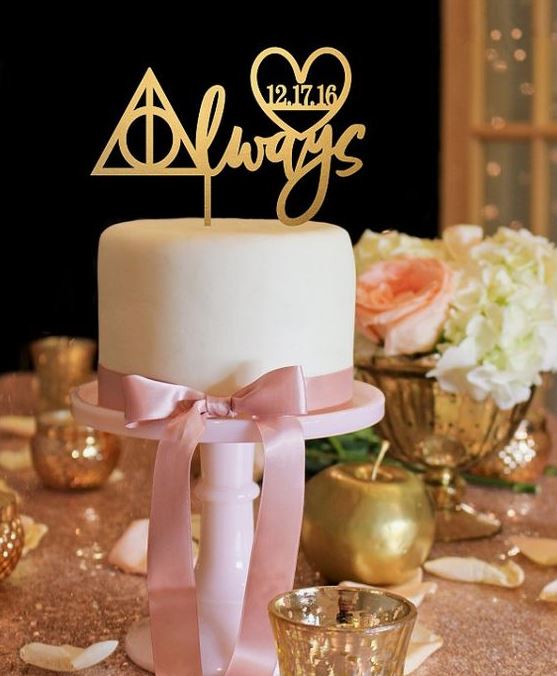 10. Disney ALWAYS.