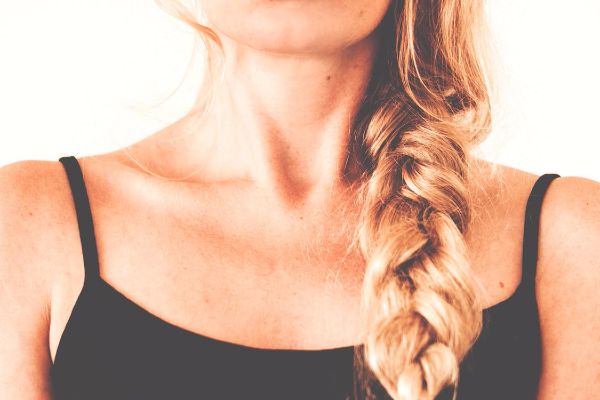 Welcome to the future, pretty ladies!
Jennifer Rock is delighted to have launched www.theskinnerd.com - the world's first virtual skin consultation service. The site also features a comprehensive online skincare department store with access to thirty award winning and international brands.
Traditionally, consultations have been performed by therapists trained with one or two specific brands and in a world where no one brand fits all skincare needs, for many, this diversity is a key attraction of the skinnerd.com.
The online department store is exclusive to clients of the virtual consultation service and features a selection of hero and high performance products from 30 international and award winning brands.
It will offer customers the opportunity to avail of impartial advice, removing brand barriers while combining the best of ranges to create the perfect bespoke skincare regime with all products being couriered to your front door.
Since launching last week, www.theskinnerd.com has received a phenomenal reaction with thousands seeking consults with Jennifer and her team of Nerdettes.
The virtual consultations involve a thorough process whereby clients fill in detailed questionnaires and provide high quality images of their skin before their appointment with a Nerdette is made.
The client is then prescribed their ideal skincare regime with products hand-picked from various results driven brands. These consultation slots have proved extremely popular and have already booked up until October.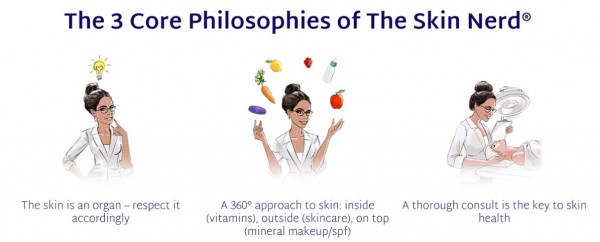 "It has been a positively outrageous success to date. We have a waiting list of over 500 people and have had to hire three new Nerdettes to support demand. I'm honoured, thrilled and excited to be assisting people from all around the world – from the US and Canada to Australia and Europe" said Jennifer, in response to her amazing new venture.
Jennifer firmly believes that a key selling point of www.theskinnerd.com is the 'Nerd Network' which all clients become a part of following their virtual consult.
The 'Nerd network' offers exceptional after care service. Six weeks after a client has had their initial consultation, their Nerdette reconnects with them for a follow up appointment to make sure they are satisfied with their prescribed skincare regime and are achieving their desired results.
Have you ever heard of anything so gosh-darn convenient? No, you have not.