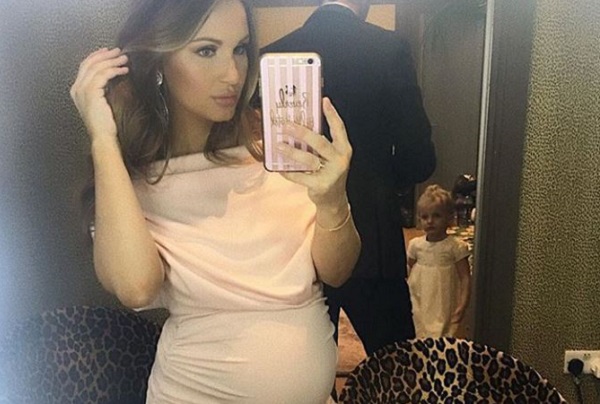 Yesterday, Sam Faiers announced that she had given birth to her second child- a baby girl. The proud mum has delighted her fans by sharing a touching family photo.
Sam posted a black and white snapshot of her family of four on her Instagram account. She captioned the photo, "Welcome to the world our beautiful baby girl."
The photo features Sam's partner, Paul Knightley, and their two-year-old son Paul. In the photo, the parents and big brother can be seen looking adoringly at the new member of their growing family.
A spokesperson shared the thrilling news on Sunday evening, they stated, "Samantha and Paul are delighted to welcome a baby girl into the world, both mother and baby are doing well."
Fans of the former The Only Way Is Essex star eagerly checked the mum's social media accounts. They couldn't wait to get a glimpse of her baby girl.
When Sam shared the touching photo, fans quickly flooded it with messages of love and support.
One wrote, "Congratulations to you all such a special time for you and your perfect little family."
Sam is extremely popular due to her former role on TOWIE, so it'll come as no surprise to see fans praising the mum.
One user shared, "What I love about you is that you've not changed, you've stayed the same and are so humble for all that you've achieved."
Amongst the fans comments, Sam's sister Billie wrote, "Our beautiful princess you are the most precious little darling and auntie loves you more than words can describe."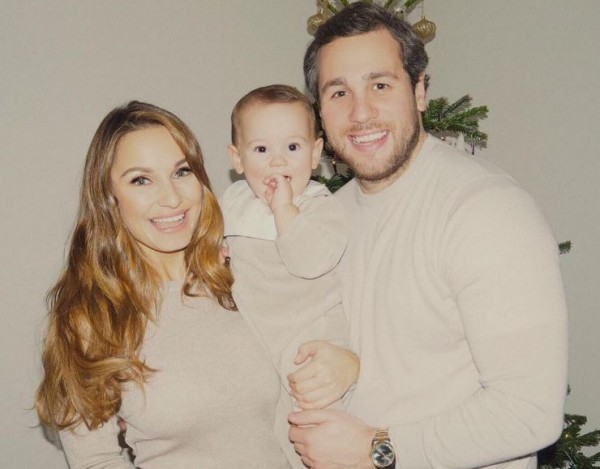 Numerous fans expressed their love for the mum's fly-on-the-wall series, "Ah congratulations, can't wait for your next Mummy Diaries with both them in it."
It is understood that Sam's newborn daughter will feature in the third series of The Mummy Diaries, alongside her boyfriend and their two-year-old son Paul. Fans will be thrilled to get a closer insight into the life of the family of four.
Sam and Paul became parents for the first time in 2016 when they welcomed their son Paul, who was named after his dad and uncle.
According to The Sun, Sam has documented every moment of her second pregnancy for the upcoming series of The Mummy Diaries. They have stated that Sam portrayed her life as a mum in a truthful way.
We are so happy for the mum-of-two. We cannot wait to find out the name of her stunning baby girl.
Congratulations Sam!