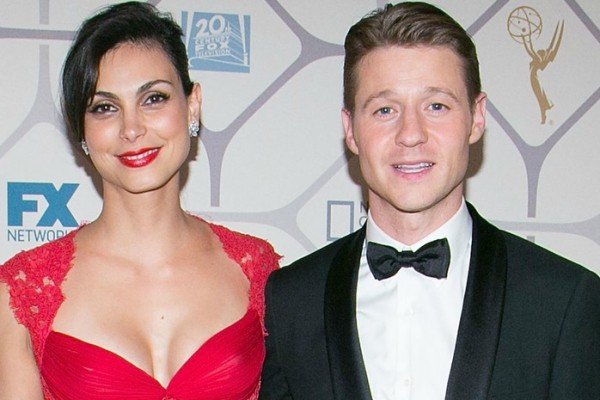 Six months after becoming a dad for the first time, actor Ben McKenzie has been talking about adapting to fatherhood.
The Gotham star welcomed daughter Frances Laiz with Morena Baccarin this year and has admitted the pair are finally sleeping.
"We're finally sleeping. It's so great," the former OC star told Live with Kelly.
"We hired a night nurse, have you heard of this?"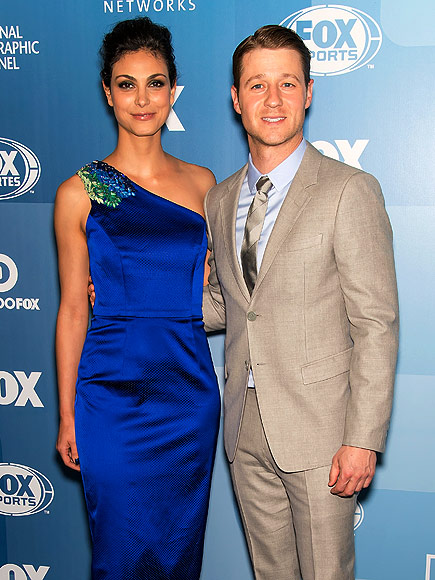 To the show host's surprise, Ben revealed the secret behind their much-needed shut eye was hiring a night nurse.
"They stay up with the baby the first couple of week when the baby is up all the time.
"They wake up my lady to get her to feed the baby, but between times when the baby can be cranky and fussy, they're on it."
When asked if he is a hands-on dad, Ben proudly said he is working hard at his new role.
"I am, yeah. I mean diapers have been challenging but I'm embracing it."
SHARE this sweet interview.