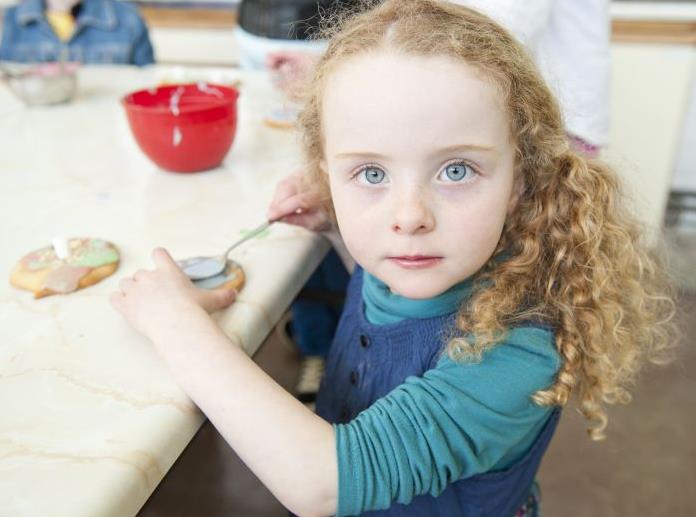 If you are a bit of a foodie (or just love eating food in general) then you won't want to miss this year's West Waterford Festival of Food. The festival runs from Thursday April 11th to Sunday April 14th in the beautiful coastal town of Dungarvan.
There is a jam-packed schedule with everything from cake decorating and cookery demonstrations to wine tasting and seaweed seminars on the beach. Top-end chefs will host demonstrations and there will also be baking sessions for the under tens, and fun parent & teen cooking demos. You can also enjoy some foraging events in the woods, as well as community picnics and a mobile farm in the grounds of King John's Castle.
As well as lots of foodie fun, there will also be live music from jazz to opera and some great family events.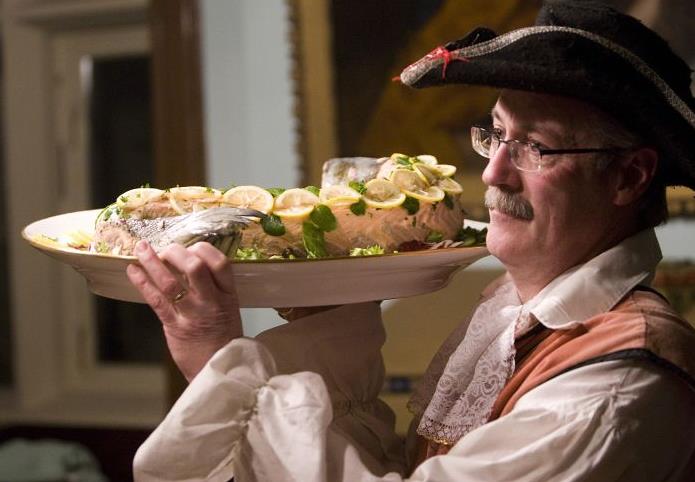 The Banqueting Hall of Lismore Castle will host Lunch with the Chefs on Sunday. Writers Catherine Cleary of the Irish Times and John McKenna of the Bridgestone Guides will be asking the questions about 'Our Life in Food' and chefs Fergus & Margot Henderson, Garrett Byrne, Richard Corrigan, Paul Flynn, Martijn Kajuiter, Ross Lewis, Martin Shanahan and Michael Quinn will be doing the answering. This insightful afternoon will begin with cocktails on the lawn followed by lunch prepared by Eunice Power and wines sponsored by the Wine Buff. Tickets are €70.
The West Waterford Festival of Food's programme has a great mix of free and ticketed events. One free event that might strike up an interest for mums is Fitness for Foodies, a series of bite-size workouts in Walton Park on Saturday between 11am and 2pm. You'll work up an appetite with some gentle yoga and pilates, just in time for the Bus Bia tour to producers, or a starter, main course and dessert in three different restaurants on the food trail.
On Saturday morning in the Town Hall, The Recipes and Etiquette of Entertaining will take place featuring contributors from TV chef, blogger and lecturer Edward Hayden, Dungarvan chef and Irish Times food writer Eunice Power, Louise Clarke of Nude Food and Damien Brennan
Saturday afternoons theme is A Raw Food Revolution, and features nutrionist Jess Keane on raw food nutrition and health benefits, Natasha Czopor, leading raw food entrepreneur, adventurer, wild food forager and food inventor taking the mystery out of raw food treats, and Conor Foran, chef at Lawlors Hotel, giving a fresh take on live food. Town Hall demos cost €10, with tickets available from the Festival office or online.
This is only a small taster of all the wonderful events happening at this year's festival. For the full programme of the West Waterford Festival of Food as well as tickets for events and accommodation package details, see
www.westwaterfordfestivaloffood.com