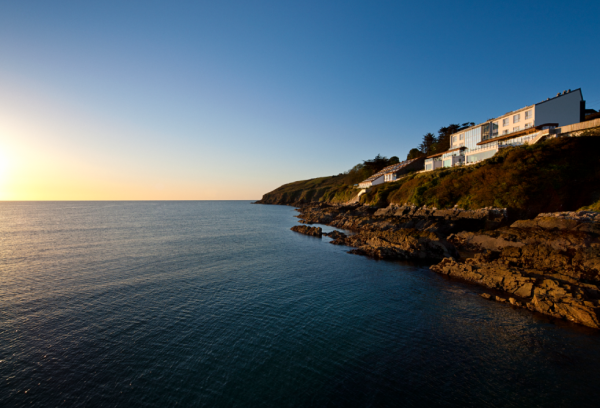 Sister, pal or mum - your best person deserves a gift with some serious thought. That's why we felt like gifting them an experience at the Cliff House Hotel, the remarkable Cliff Townhouse, or the stunning Cliff at Lyons would be such a great idea.
It is especially good for the fussy person in your life (we all have them!) that can't decide which they would like more - a chic urban break, some rural country retreat or some stunning seaside luxury.
To be honest, we are not sure which we could choose either. A night away at the five-star Cliff House Hotel in Waterford overlooking the beach is pretty tempting. Then again, the oysters and champagne evening at the Cliff Townhouse in Dublin city centre is pretty unmissable.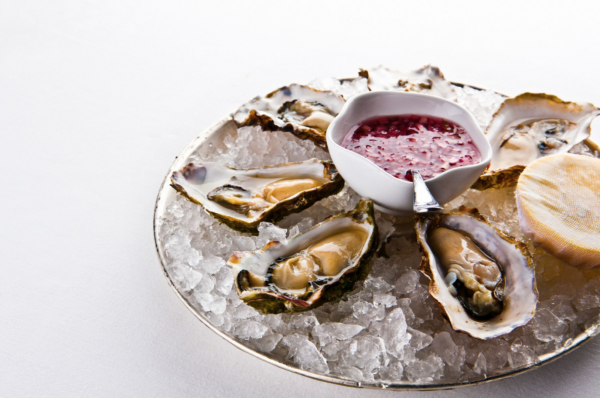 If your bestie is anything like us, they will be lured towards the private luxury of the rose-clad buildings in the historic Cliff at Lyons just a 30-minute drive from Dublin. This experience includes a mill and former dovecote which is not only beautiful to look at but extremely Instagrammable! Enjoy a leisurely breakfast in the show-stopping Orangerie with its wall vines and views of the lush gardens. (Tip! Stay at the individually designed Lillypond rooms!)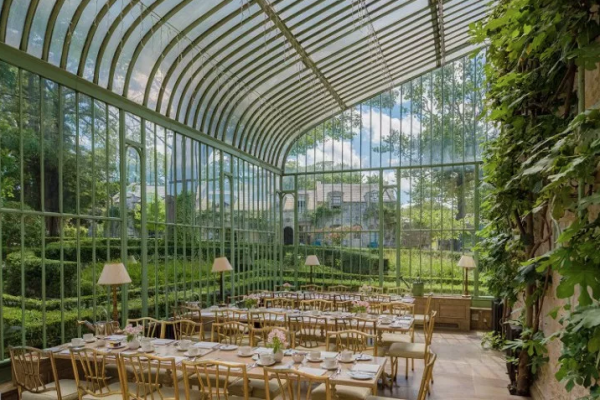 We were thrilled to learn that there is now a new spa in Cliff at Lyons, called the Well in the Garden which offers really bespoke and unique treatments such as the 'hug of the hands' treatment (They use freshly harvested herbs from the garden) which will leave your muscles feeling zingy and comforted. A ready-made gift package like the Cliff Retreat is also a lovely idea - it includes a botanical facial therapy, as well as other treatments, an overnight stay and lunch and dinner at The Orangery restaurant with Nathan Dimond's cuisine light in creams and carbs, foregrounding potager-grown herbs and vegetables. Bliss.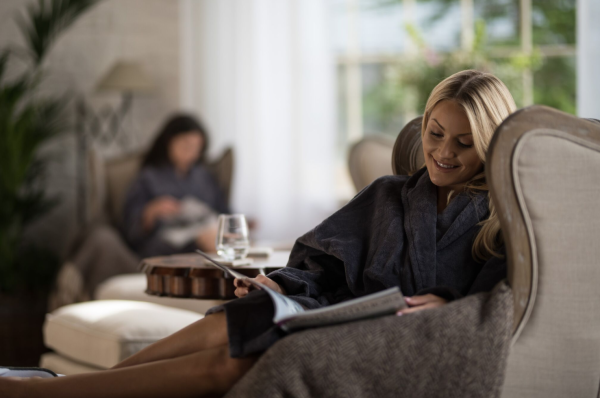 Or you could always arrange it so that your bestie is your boyfriend or partner or that they bring you along too to sample the amazing gastronomical alchemy of the tasting menu at Cliff House Hotel.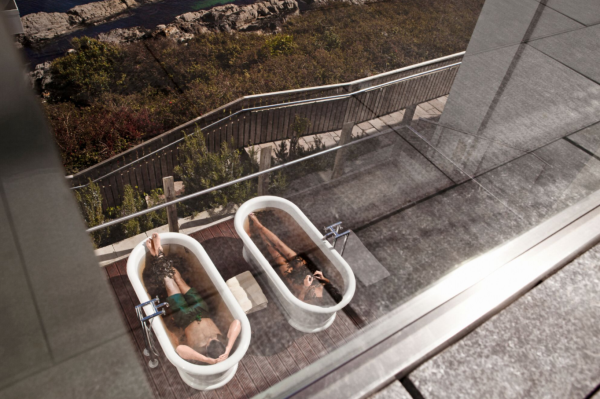 Spa enthusiasts will also love the option of Seaweed baths for two in The Well Spa here. The expert spa team make use of natural ingredients from Bora Bora White Sand to Irish seaweed, the marine ingredients helping to detoxify at a deeper level. Check out some of the gift packages here.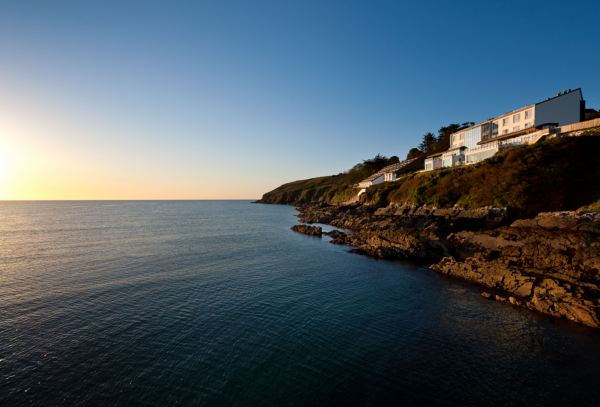 What is it about being all wrapped up for a stunning Cliff walk in early January? There is something very special about waking up to that salty sky and the moody blue sea all around.
Buy online and print immediately - the value of the voucher can be used in all hotels to suit all budgets. Call 024-87-800 or check out the latest offers here.