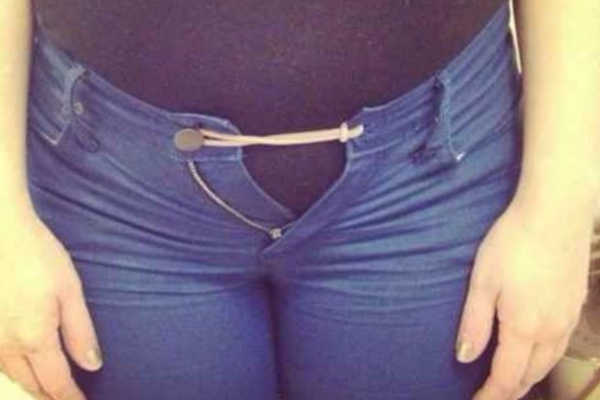 It can be hard to find stylish maternity wear that's also practical.
Every pregnant woman wants to be comfortable and we feel most comfy in our jeans.
There' s no need for you to don a giant smock or try and squeeze into your old skinnies, instead check out these five fab maternity styles.
1. Blue Ripped Knee Jeans, New Look
Who says you can't follow trends while you're pregnant?
These fashion-forward jeans have frayed hems and small rip details - super stylish.
They've got a nice bump-accommodating waistband, and are €29.99.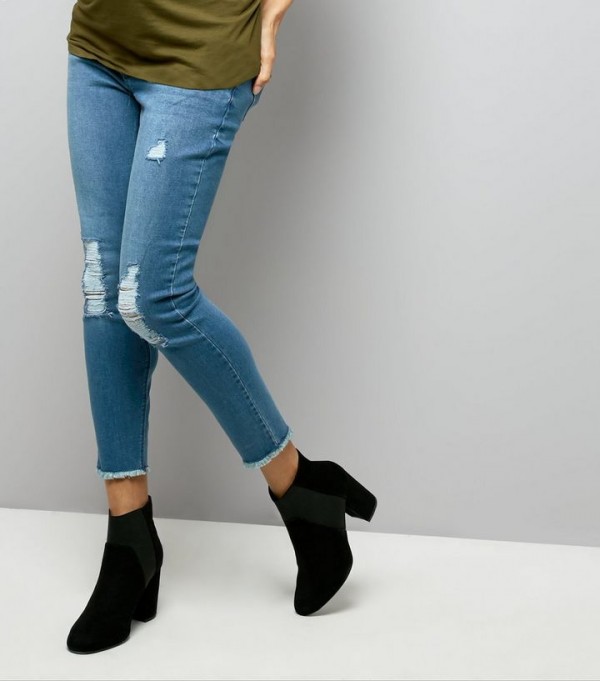 2. Maternity Mom Jeans, Topshop
These 100 percent cotton jeans are perfect for keeping you cool and comfy during pregnancy.
They are €55, and come in sizes 8 - 16.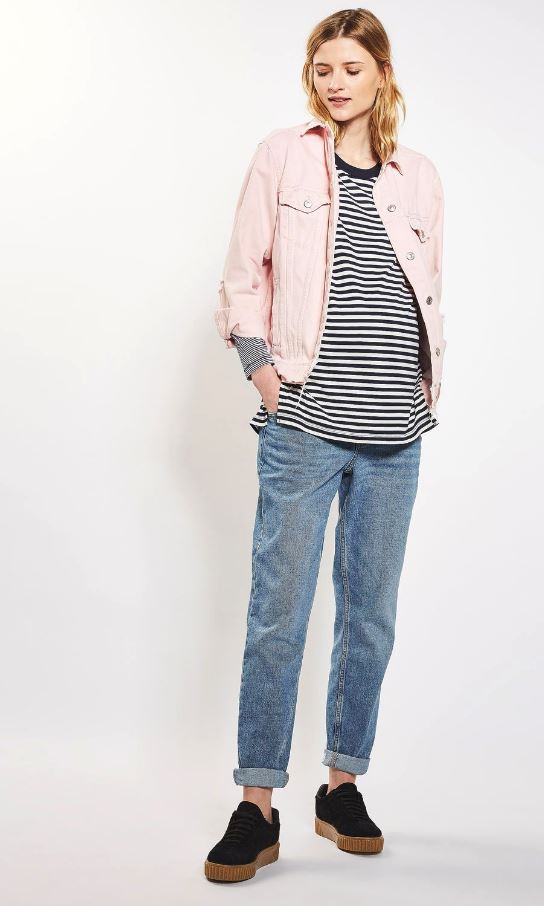 3. Bandia Maternity Over-The-Bump Skinny Jean With Removable Bump Band, ASOS
After you have your little one, you can remove the band from the top of these jeans and wear them. How about that for innovative maternity wear?
They are €47, from ASOS, and come in several colours.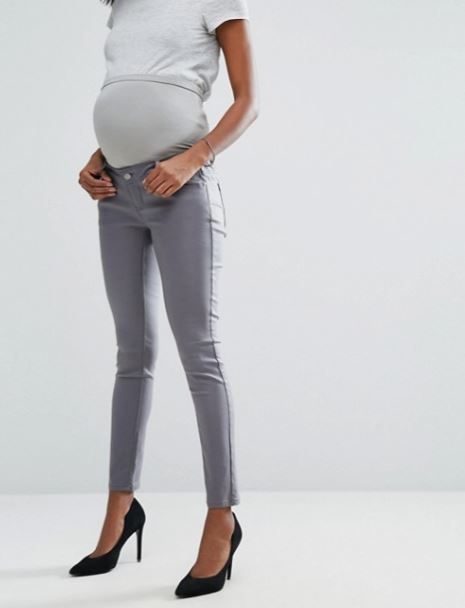 4. Maternity Rose Embroidered Mom Jeans, Topshop
These are probably the most stylish maternity jeans we've ever seen.
They have pretty rose embroidery and a jersey panel to keep your bump comfortable.
However, they do come with a higher price tag: €80.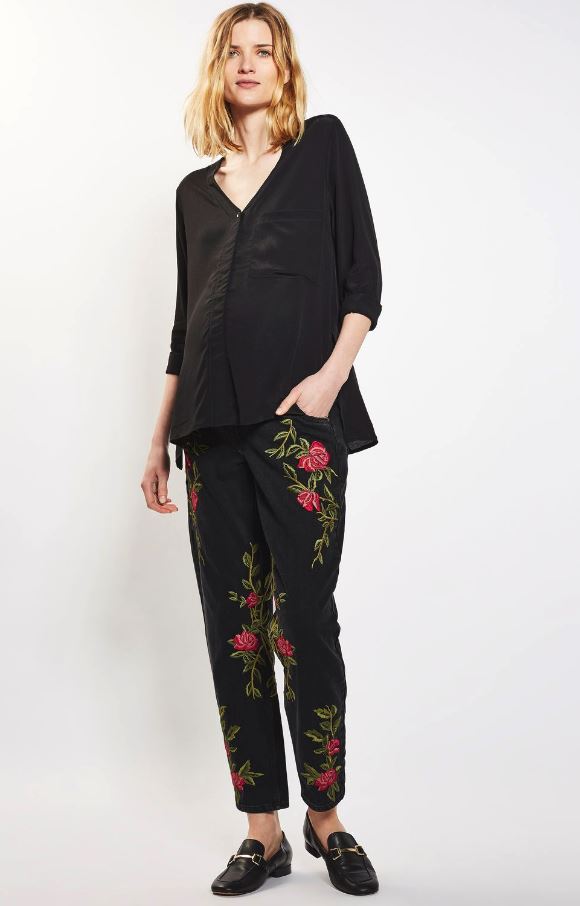 5. Relaxed Fit Under-The-Bump Jeans, Next
We're big fans of Next's maternity wear, it's affordable and easy to order online if you can't get out to the shops.
We love these super comfy relaxed jeans with an under bump band.
These are €34 and come in standard and long length.