Getting a good night's sleep is essential for both mum and baby. We have to admit we spend most of our time at work daydreaming about snuggling up under our duvet once the clock strikes 10pm.
Leaving your bed in the morning can feel impossible, especially when it is so warm and comfy. We want to make sure baby feels as snug as a bug when they're snoozing away which is why we went on the hunt for the perfect travel cot so they can feel comfortable no matter where we are.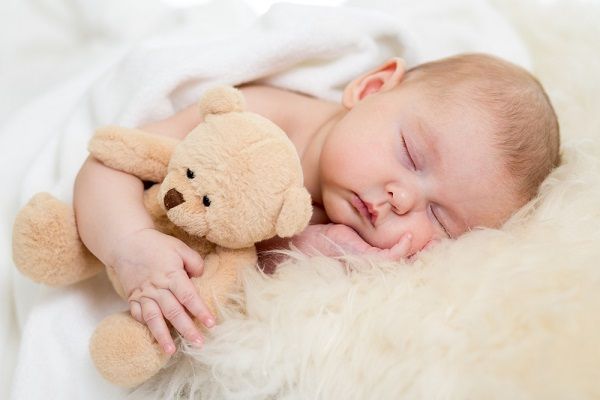 Sweet dreams wherever you are, hauck offer a range of easy to assemble lightweight travel cots which are the ideal solution for holidays, trips to grandparents or for use at home.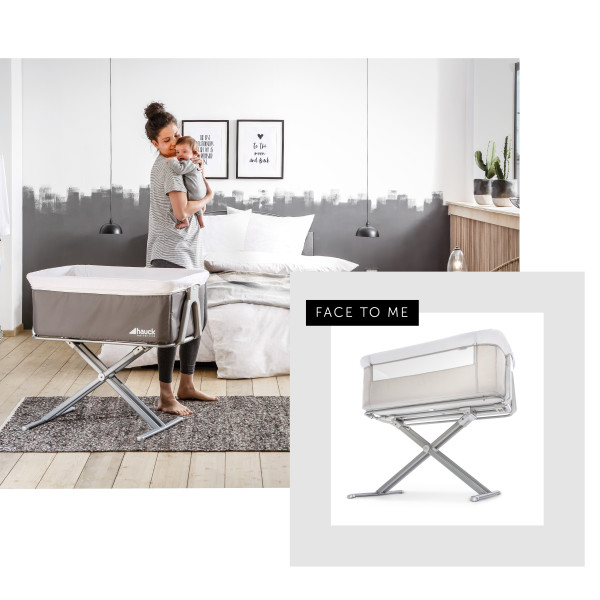 The 'Dreamer' is a bassinet, cradle, or travel bed in one, with soft, plush edging and mattress cover. As a cradle, it rocks gently or can be kept static by twisting the base of the legs. It has a unique one hand fold mechanism, folding mattress and frame exactly in half using a carry handle loop in the middle of the mattress. Weighing in at 6.5 kg this is a 'must have' travel item.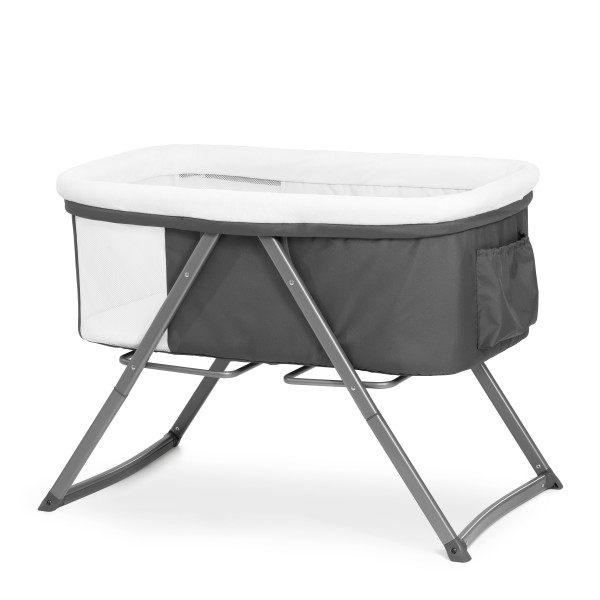 The 'Face to Me' is the ideal bedside cot and thanks to its height adjustable frame it can be used with most beds. Newborns feel safe and secure because of the comfy mattress and plush border. Net side panels offer unrestricted air flow, helping to keep your little one comfortable. A great space saver as cot and frame fold entirely flat.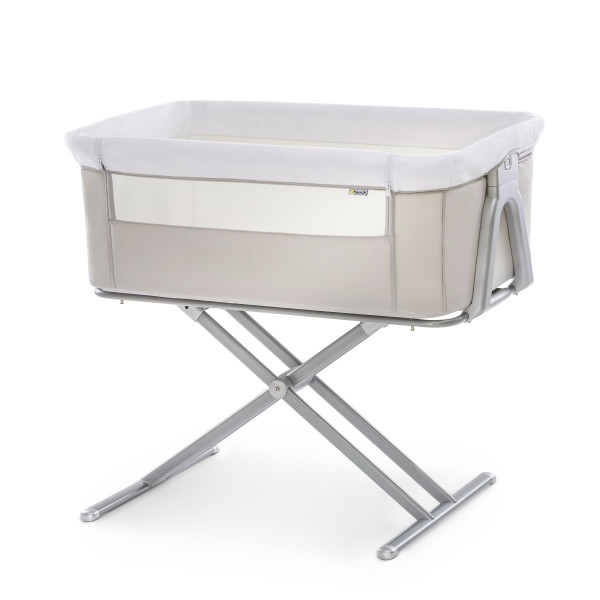 Finally we have the Sleep'n Play Centre 3: A traditional travel cot with two solid end panels and two large mesh window panels. Added features are a bassinet for newborns and a changing station, both can be removed when not in use. Sits on a stylish curved aluminium frame.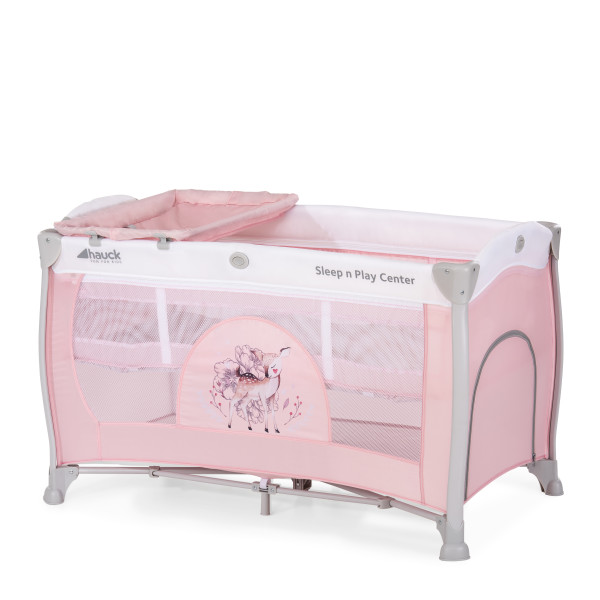 Travelling with your tiny tot will be so much easier with a hauck travel cot in your life. They'll happily doze off whether you're in Spain or Sligo. You can check out the gorgeous range online at www.hauckuk.com.