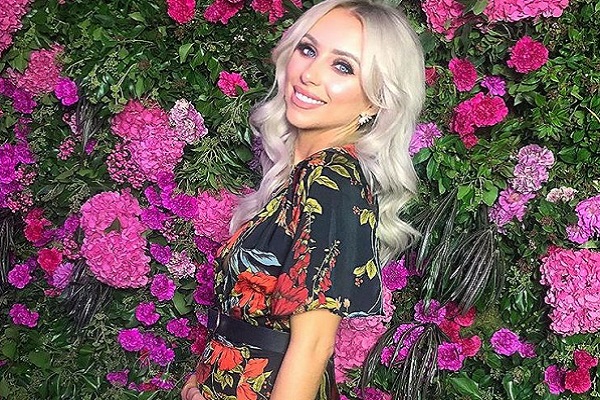 Rosie Connolly-Quinn has been keeping her fans up to date throughout the first half of her pregnancy and we've been loving her updates so far.
The mum is set to welcome her second child in the new year and is extremely excited about her daughter's arrival.
Rosie is already a mum to Harry, who is going to be the best big brother.
The influencer opened up about the difference between her two pregnancies in a sweet Instagram post: "We've made it halfway. 20 weeks today and feeling better than ever."
She explained: "For the first time I'm enjoying pregnancy, have lots of energy, sleeping well and just feeling good in my head too."
The mum explained that this pregnancy was so different to when she was pregnant with her son Harry.
"I know that's the 2nd-trimester bliss so I'm going to enjoy it as much as possible and not take it for granted," she confessed.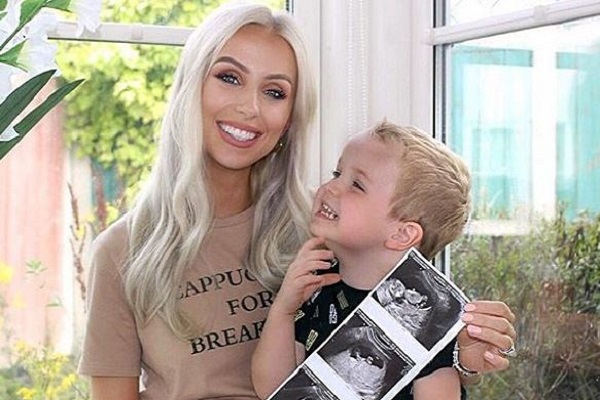 Rosie showed off her baby bump in a beautiful figure-hugging River Island dress.
"Happy Friday," she concluded.
We are so envious of Rosie's pregnancy style. The mum is our go-to for fashion inspiration.
Rosie's baby girl is going to be just as stylish as her mum.