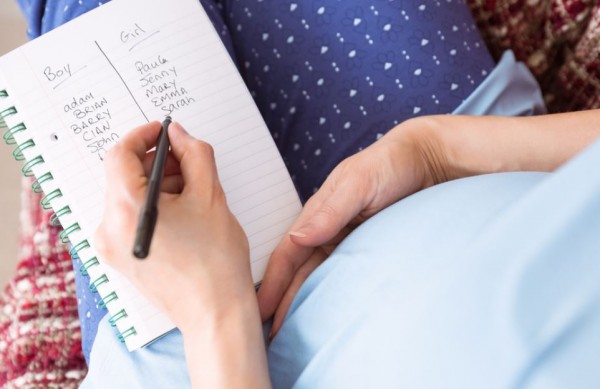 Finding a name for your baby is definitely one of the most trickiest parts of motherhood; trying to find a name that both you and your partner agree on and one that actually goes with your surname can be pretty difficult, it has to be said.
However, a Wexford-based couple's new genius idea may actually help you to finally find a name that you LOVE and suits their surname.
Irish man Colm, who set up Little Bundle Names with his partner, admitted that he and his partner, Iris, who is Dutch, struggled to find a name that would work flawlessly in both languages.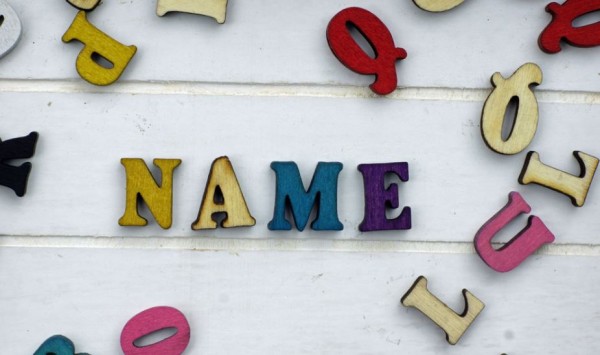 Trawling through the internet for a name, the couple got totally lost in the insane random names that were coming back to them, admitting "it was somewhere in all of that confusion and giddy nights that Little Bundle Names was born."
At the moment, over 600 names are in the Little Bundle database, each one hand chosen and researched to work on the website's very own baby name generator.
The aim at Little Bundle Names is to provide a range of quality, realistic, names for your little bundle to be, with just a few clicks of the mouse.
SHARE to spread the word.