Postnatal is the time after a baby is born.
A postnatal doula comes to your home after you've given birth to help you recover and enjoy a gentler transition into parenthood. We are there to offer the care every newborn family deserves.
You may have heard of birth doulas for a non-medical, supportive birth experience for women, but what happens once you get home with your newborn and reality hits? All of a sudden, you're feeling unsure and wishing they came with a manual. It can be overwhelming, and you want to cry 'Help!'
That's where we step in; we are DONA International-trained to offer women emotional, informational and practical support during the fourth trimester - the first three months after giving birth – so mothers can concentrate on resting, recovering, healing, and getting to know their beautiful new baby.
Surrendering to really slowing down in the fourth trimester can help parents enjoy and embrace this sacred time. We truly believe if new parents are cared for and nurtured in the same way newborns are, then they will flourish and thrive themselves.
We're there to listen to, reassure and guide you in those "I'm not sure what I am doing" moments. We all have these moments when we're trying to figure things out, so it's reassuring that your doula can be there with you giving up to date information on all things postnatal. As new parents it can be overwhelming with all the well-meaning advice everyone likes to give – a doula can help you work out what will work best for your family.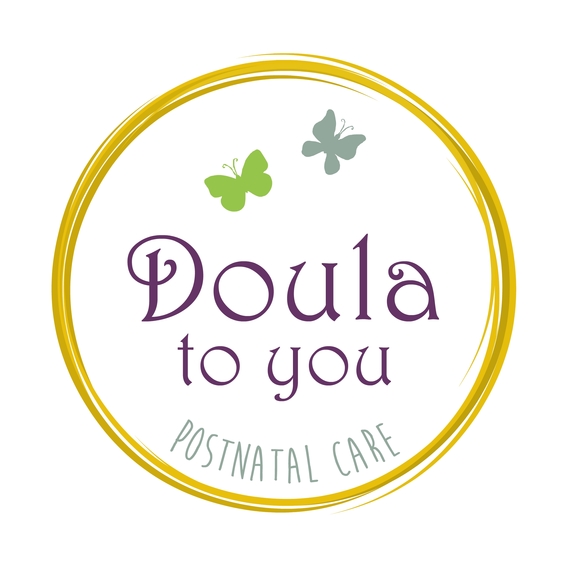 Can't wrap your head around all the skills needed in early parenthood? We can help you find your way around a nappy, those first few baths, calming baby, also finding time for yourself. Whether that's sleeping, eating, or washing. Knowing that your baby is in safe hands while you look after yourself could make your day that little bit easier.
We can also help you understand what your baby is telling you – babies are pretty amazing at letting us know what they need, but it can be tough to work it out when you're an exhausted first-time parent or even a second or third-time parent juggling it all!
Need help with breastfeeding? We're here for you! Breastfeeding while being the most natural way to feed your baby, isn't always the easiest. It takes time and patience for both mum and baby to figure out what works best. We can be there to support you in finding comfortable positions, and helping with latch. Even having someone there to encourage you through a few feeds can make all the difference.
We look after the day-to-day tasks that new parents shouldn't need to think about in the early weeks. Let's be real, you've just birthed a baby, are healing, not sleeping and in love – you should not be doing laundry, tidying up or cooking dinner! Somebody should be doing it for you!
Whatever support is needed, and for however long or short, we're there to make these early weeks a wonderful experience for everyone.