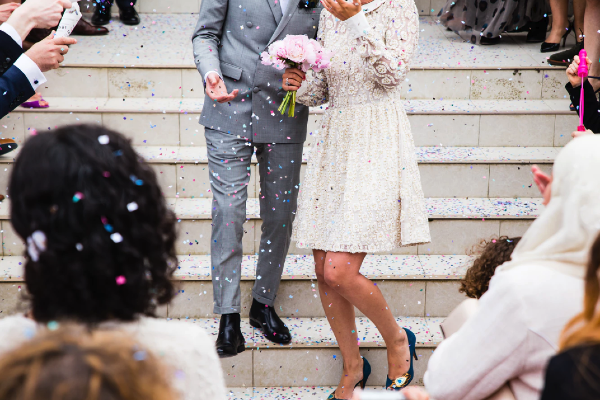 It's your wedding day.
"Here Comes the Bride" drifts down the aisle, lined with watchful guests turned in their seats to see the big white dress trail to the tune.
Tulle is draped in sweeping loops along pews filled with family and friends, as the church whispers promises of a happy ever after.
Today had been the most stressful and the most wonderful day of your life. The wrong flowers line receptions tables outside framed around the wrong DJ booth.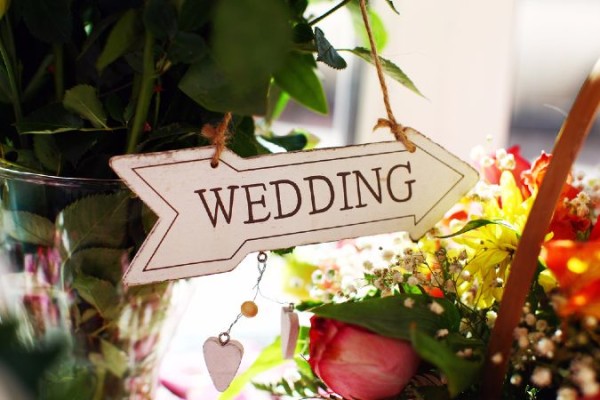 Your dream band had cancelled last minute, and your maid of honour was forced to hook up your niece's iPhone to the church speakers for the ceremony music.
You take it all in as you put one heel in front of the other: the incompetence of professionals, the coffee staining your veil, your mum-in-law's audacity to wear white, the utter frustration of the whole day.
And, like all the movies, the minute you lay eyes on the man waiting for you at the altar, all the details melt away.
But what are your guests really thinking as they watch from their wooden seats, shoulder to shoulder as the ceremony unfolds?
It turns out guests have ranked these thoughts from most to least enjoyable during a recent study conducted by American Express.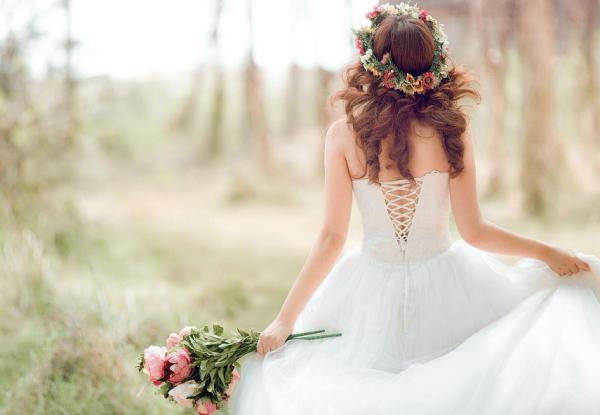 The most important priority ranked was the other guests, with 44% agreeing the guest list was vital to their happiness. Wedding attendees said that they must know those in attendance well enough and enjoy their company.
Secondly, was good weather at 42%, of course, for that could potentially ruin the whole event if if they were expected to mingle and dance in an outdoor venue.
Surprisingly, how well they knew the groom or bride was only voted third at 41%. It seems family and friends thought the couple's compatibility was less important than the experience at their ceremony.
The venue and catering followed fourth and fifth at 38% and 37% during the survey.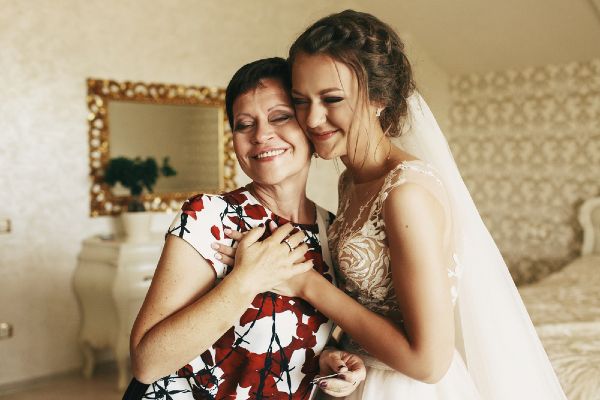 Unlike the bride, guests stated that the smaller details made less of a contribution to their perfect day:
1. Favours or goody bags– 5 per cent
2. The speeches – 10 per cent
3. Being able to bring children – 10 per cent
4. Being able to bring a plus one – 13 per cent
5. Meeting new people – 13 per cent
So, for those of you planning your perfect wedding, it is nice to know that the little things like enough space for a plus one or hand-crafted goody bags are not as important as you thought.
Phew! You can devote your time to the big things and, we would recommend, drafting a drama-free guest list.
.